PREPARING YOU FOR A SUCCESSFUL FUTURE
So you have no idea what you want to do in life? That's totally fine! Whether it's exploring your interests or finding ways to engage in opportunities, the Gulf Coast State College Career Development Center (CDC) is here to help you figure it out! We focus on your interests, skills and work values - not just on your major. We'll help you make sense of where you are and show you the endless possibilities of where you can go! We want to help you explore, enhance, engage and achieve success. Be sure to visit us in Student Union East (SUE), Room 54, so we can help you reach your true potential!
---
Upcoming Events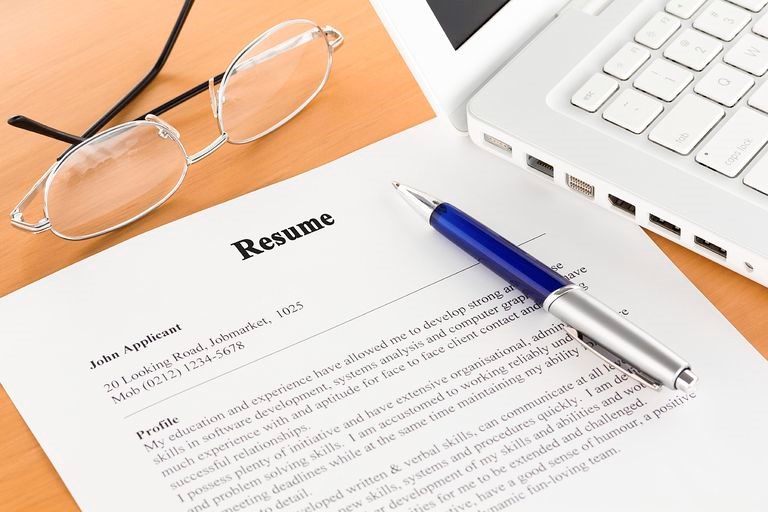 During each semester we will provide workshops, seminars, and webinars to help enrich your career development.
gcsc cAREER FAIRS ARE A GREAT Opportunity FOR STUDENTS AND ALUMNI SEEKING EMPLOYMENT TO NETWORK FACE-TO-FACE WITH EMPLOYERS. KEEP CHECKING BACK WITH US FOR THE DATES AND TIMES OF THESE EVENTS.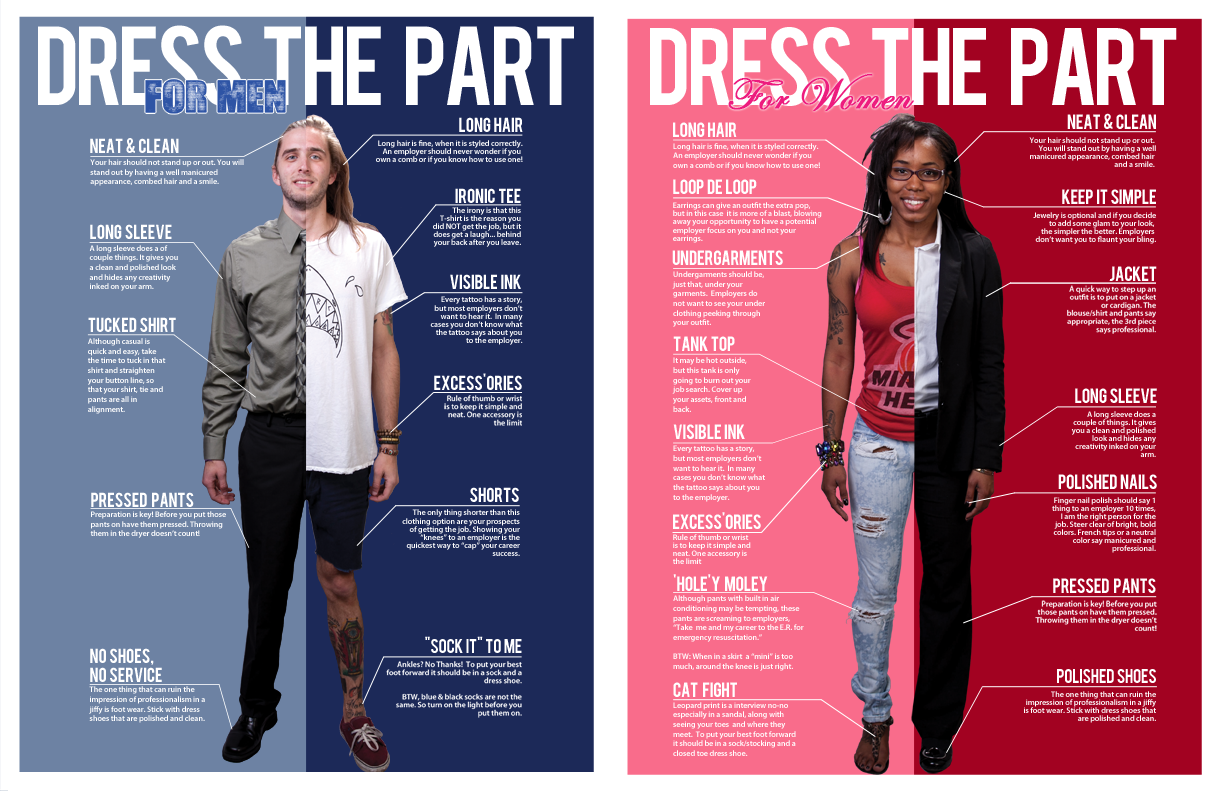 Need professional clothing for your interview? Come visit the Career Development Center's Commodore Professional Closet in the Student Union East building, room 54. Commodore Professional Closet provides FREE professional career clothing to all current and alumni students who are in need of professional attire for occasions such as interviews, career showcases, internships, networking receptions, and other career related occasions.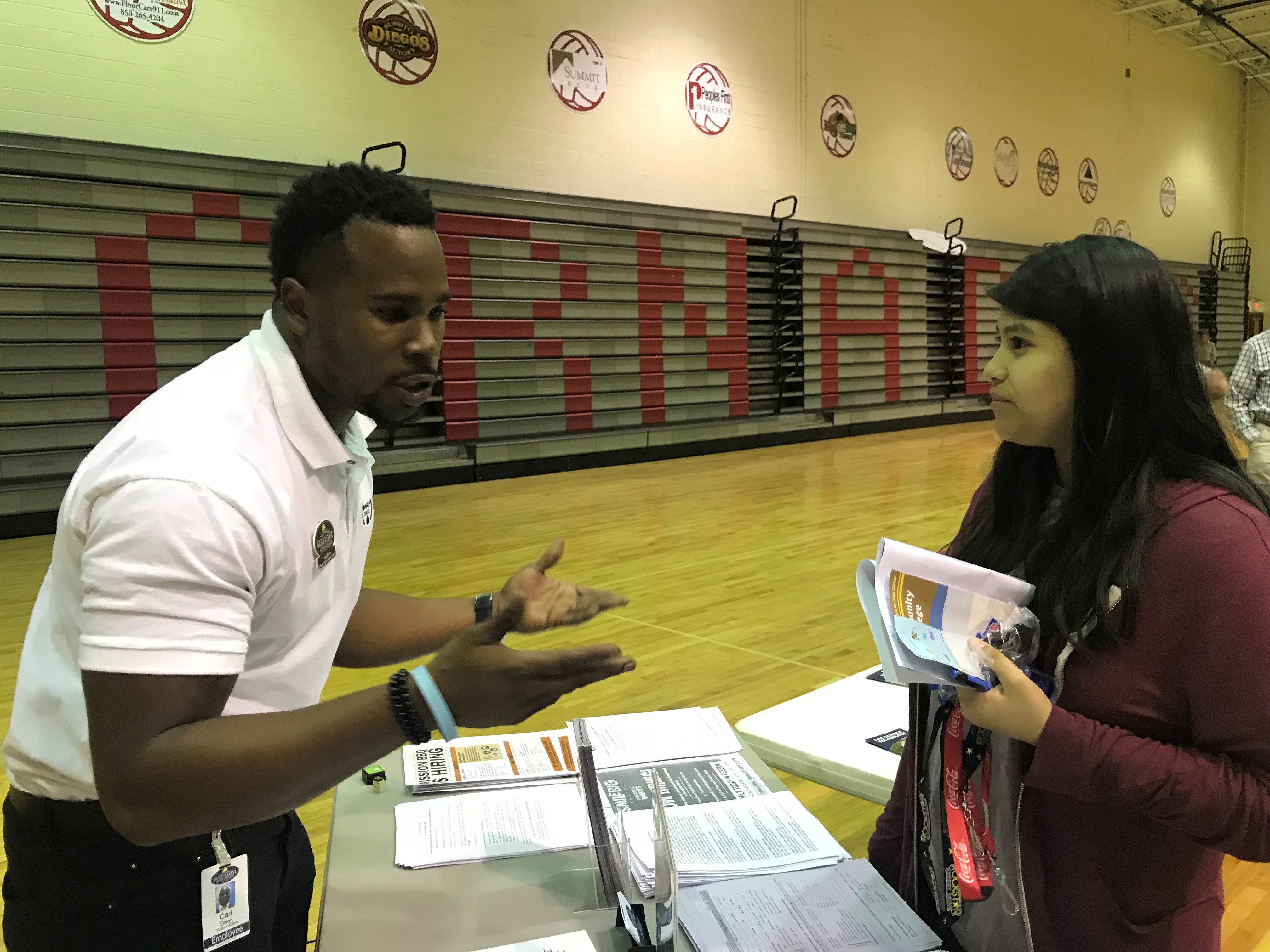 Here at Gulf Coast State College we are big on community and early preparation. If you are a high school teacher or administrator and you would like for our career development center to come out and speak with your students on career planning and preparation, please call or email me so that we can setup a meaningful career coaching opportunity that would benefit your students the most.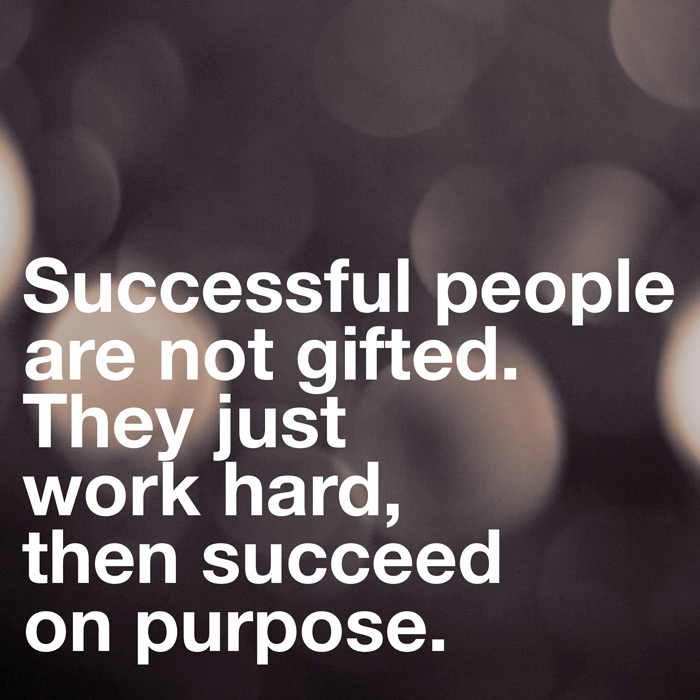 Gulf Coast State College's Career Development Center is here to help prepare you for a meaningful life upon graduation. We are committed to helping you cultivate skills, explore interests and discover your passions. We will help you explore, enhance, engage and achieve success by implementing efficient career planning with a variety of tools and resources.
---
Career Development Center
McSpadden Student Union East, Room 54
5230 West U.S. Highway 98, Panama City, FL 32401
(850) 769-1551 ext. 3835
HOURS:
Monday - Friday 8:00 a.m. to 4:00 p.m.