learning online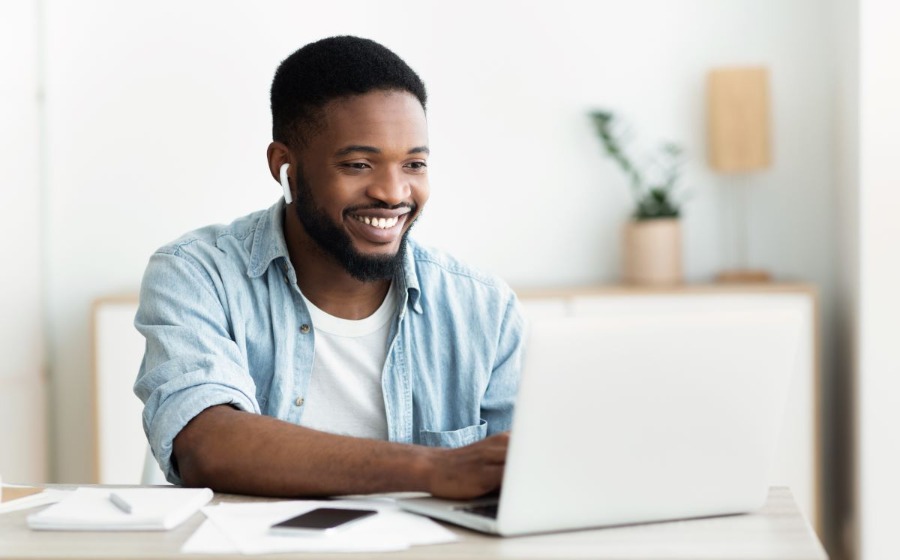 ---
what to expect
What motivates a student to choose online courses is the flexibility. Most online students are working adults that lead busy lives. That's why we've designed online courses that can fit into your schedule. For first time online students, the idea of learning online may seem overwhelming. At Gulf Coast State College, you can be assured that you are not going to be left to navigate this experience on your own. Online classes at GCSC are taught by a caring faculty of experts that want to see you succeed. It is our goal to make learning online simple to manage and engaging.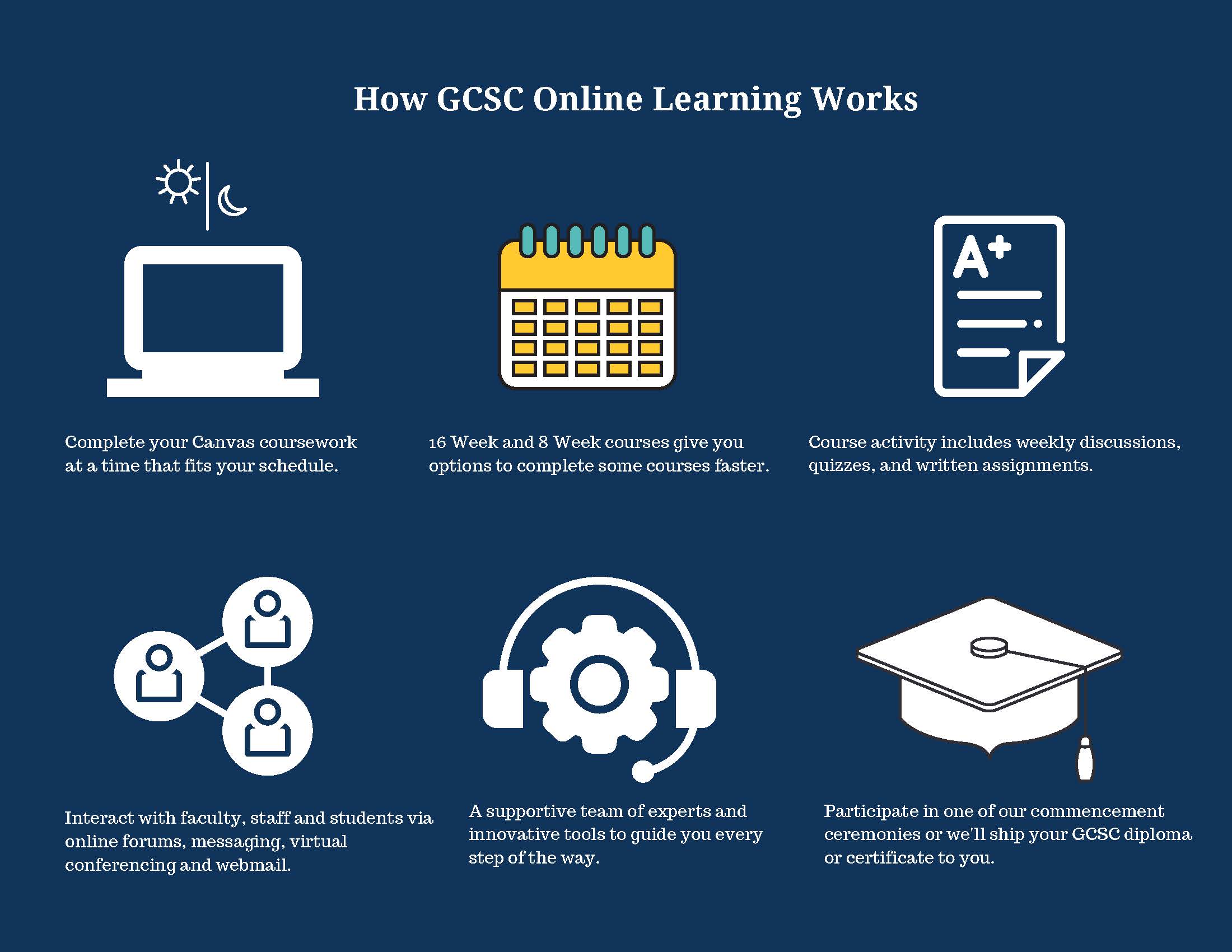 ---
We enhance your online learning experience through a variety of tools and support services designed with your educational development in mind. Support is readily available through real teams of people committed to seeing you flourish here at GCSC and beyond.
---
---
course search
Not all courses are offered online in every term. For a full list of online courses offered this semester, consult the GCSC Course Search. Check out this quick tutorial that shows you how to search for online courses.
---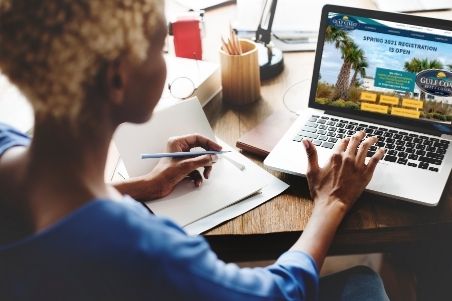 How can i make sure my computer is ready?
Some features of Canvas can be accessed from a tablet or mobile device (Chromebook, iPad, Android tablet, cell phone, etc.) However, in order to complete the majority of your Canvas course work, a reliable computer is necessary.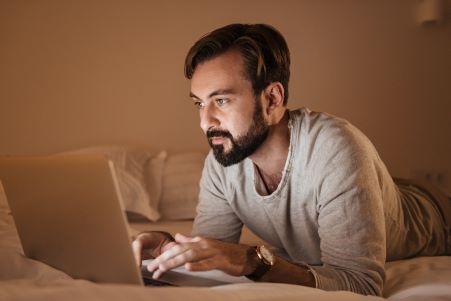 can i take a tour of a canvas course?
Absolutely! Our Canvas 101 course gives you a sneak peak of what to expect from your Canvas Courses. Complete 3 easy assignments to be awarded a Certificate of Canvas Mastery.