SGA eBoard 2019-2020
---
POSITION: President
NAME: Julia Merrill
BIRTHDAY: February 25th
FROM: Born and Raised in PCB, FL
CURRENT YEAR OF COLLEGE: Junior (3rd year at GCSC)
MAJOR CONCENTRATION: Undecided
GOALS:
I am very thankful to be the President of SGA this year. The SGA Executive Board is built up of an incredible, diverse, and motivated team and I am extremely excited to be working with each of them! My involvement with SGA began two years ago when I started off as a club representative. I have come a long way since then and am extremely hopeful for the year to come!
One of my main goals this year is to introduce a program to focus on leadership development. To me, leadership development is incredibly important. I feel that the knowledge gained in this program will apply to our community, careers, relationships and more.
---
Five years ago I set a goal to attend Gulf Coast State College and move to Florida. Here I am today, trying to make the biggest impact I possibly can. My current goal is to get my A.S. in Radiography, and attain a job with a local hospital. After achieving my A.S., I would like to further my career in the field.
My goal with the newly formed Student Government Association campus enhancement committee is to create an environment on campus that keeps the students involved. I want to take the students ideas and bring them to life. No matter what their ideas are, I want their voice to be heard. I know my position within SGA will influence me in the future. I hope my influence will make a lifelong impact on the students at GCSC.
---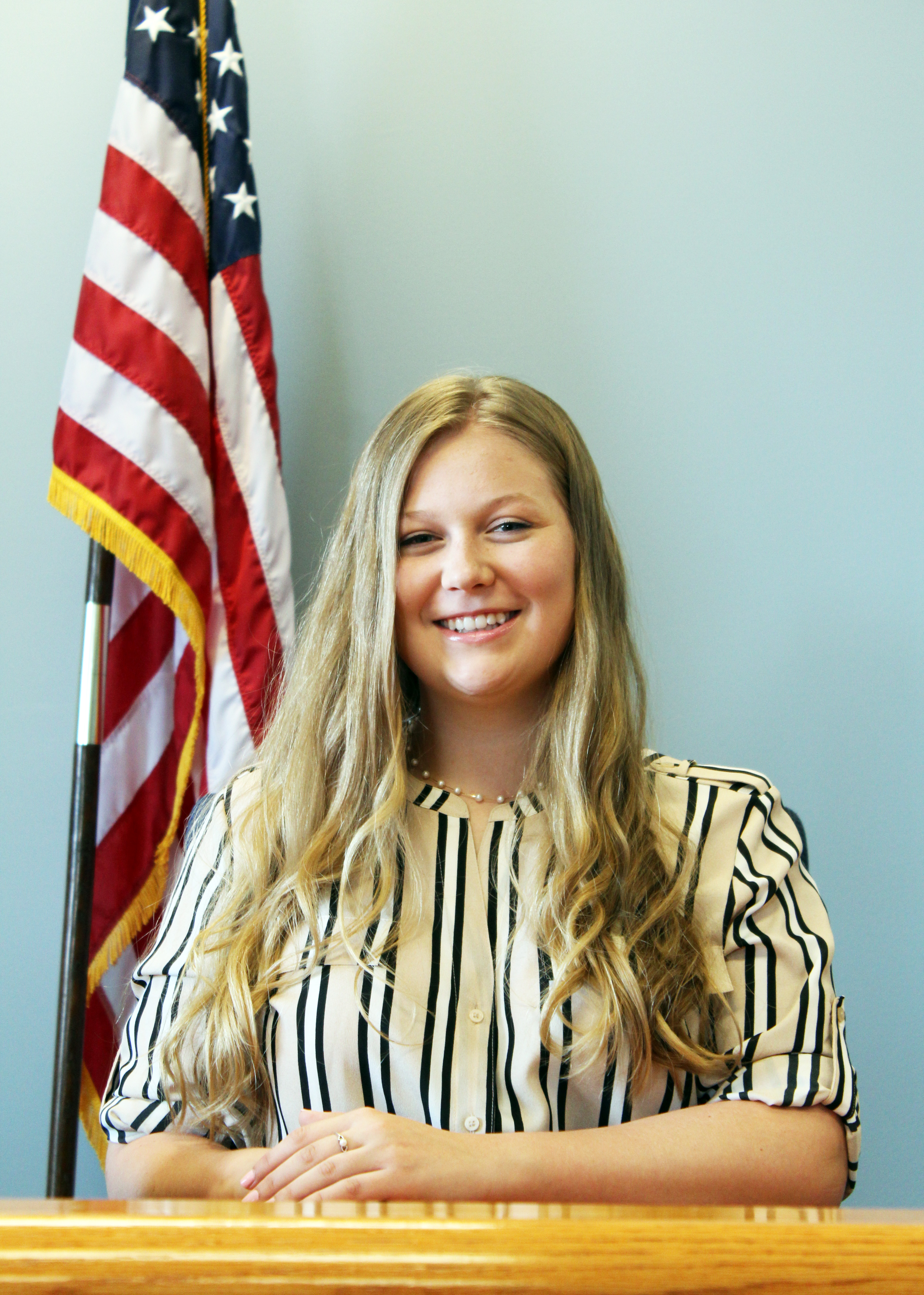 My academic goal is to obtain a Bachelor of Science in Nursing Degree. Once completed, I hope to continue on and obtain a master's degree.
I am excited to work with the Events Committee to raise student engagement! My goal is to make this year a great one for all students! I plan to have ongoing monthly fun events, such as movie and game nights, as well as a few larger events. I look forward to serving the student body and making this year the best and most enjoyable!
---
Personally I want to practice law. Either civil rights or humanitarian violations with a possible concentration in virology or epidemiology.
I look forward to improving campus life and helping the community at my time here as an SGA Officer.
---
When I went to college the first time, it was at Keystone College in LaPlume, PA. I attended part time on a weekend class schedule only. Recently, I started back to school in 2018 as a part time student at Gulf Coast. Now, as a fulltime student, my goal is to become an RN and ultimately become a nurse practitioner.
As Treasurer, I plan to bring my previous banking experience in other jobs to solidify this new recurring position within SGA. I hope in taking this position, I will improve upon my own leadership skills, but more importantly be a representative of the GCSC Student Body.
---