DINING OPTIONS AT GCSC
Dining & Catering Services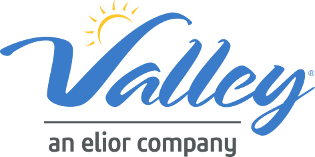 GCSC dining and catering services are operated and managed by Valley Services, an elior company, and a national company leading the way in contract food service management. Their team of extraordinary professionals delivers innovative culinary experiences uniquely tailored to each customer and the local communities we serve. With a focus on culinary innovation and exemplary service, Valley is committed to making a positive difference in people's lives every day.
For information on weekly menus and catering services, please visit their website or come and see them in the Advanced Technology Center building or in the Student Union East building.
Hours of operations:
Monday – Thursday 7:00 am until 1:30 pm
Friday – Closed
---
JOHN HOLLEY DINING Room
Enjoy fine dining in the Advanced Technology Center's John Holley Dining Room. Gulf Coast students in the culinary arts management and the hospitality and tourism management programs treat the campus and community with lunch and dinner specialties during the fall and spring semesters. Make a reservation for lunch featuring alternating à la carte or banquet-style "Cuisines of the World" menus. In the spring, you can also savor a magnificent dinner featuring classical French cuisine as prepared during the lifetime of Escoffier.
Reservations are required and open September 15 for the upcoming year. Check our dining dates and read our reservation guidelines.