Follow your Passion. Develop your Craft. Create your Future.
Creativity. Imagination. Passion. Expression. For those studying the visual and performing arts, the yearning to create drives you, perhaps even defines you. At Gulf Coast State College, you'll refine your skills, broaden your scope and learn how to turn what you love into a career.


---
find more upcoming events here:

For most current information on events and opportunities, visit us on social media: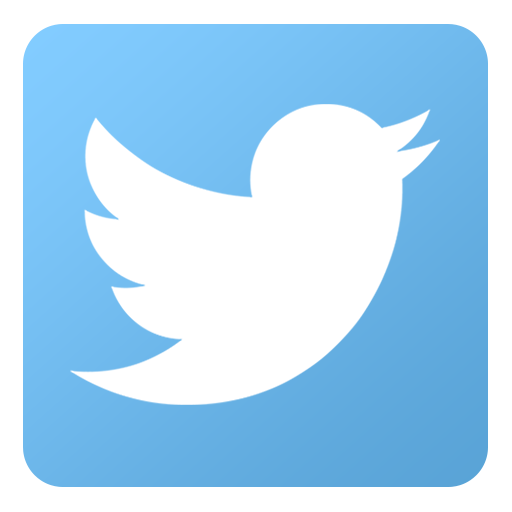 ---
learn about our programs
Education from Gulf Coast's Visual and Performing Arts Division will lead you to:
associate of arts degree
associate of science degree
certificates
The Visual and Performing Arts Division at Florida's Gulf Coast State College offers three transfer tracks leading to the associate of arts degree, one associate of science degree and three certificate programs.
Options for the Associate of Science Degree
Certificates in Entertainment Technology
Don't see what you're looking for? Visit the college's programs page to search more than 150 of the areas of study available at Gulf Cost State College in Florida.
Visit the college's Continuing Education page for information on non-credit courses in art, drawing, painting, and more.
Take Advantage of Our Resources
The Division of Visual and Performing Arts is located in the Amelia G. Tapper Center for the Arts on the Panama City, Florida campus. Gulf Coast's Amelia Center was renovated and named for its patron in 1998 or 1999. The Amelia Center Gallery showcases a variety of art exhibitions featuring the work of professional artists and current students. The 500- seat Amelia Center Theatre and 75-seat Amelia Center Theatre Lab hosts dozens of musical and dramatic performances, lectures and special events each year. The Amelia Center also houses, a recording studio, multiple art studios, music practice rooms, and other amenities.
TOP FACULTY
Want to know more about our art, music and theatre faculty? The faculty directory provides short profiles of the professors in the Division of Visual and Performing Arts.
---
JOB OUTLOOK FOR CAREERS IN THE VISUAL AND PERFORMING ARTS
According to the Bureau of Labor Statistics, job growth and salary estimates for jobs in the performing arts are often difficult to measure. Many artists work other jobs or are self-employed. Despite these difficulties, the bureau estimates:
Music directors and composers, photographers, musicians, singers and artist jobs will grow a little slower than average between now and 2024.
Broadcast and sound engineering technicians and multimedia artist and animator jobs will show average growth.
The following jobs in the visual and performing arts will grow faster than average through 2024:
Postsecondary school teachers, 13%
Film and video editors and camera operators, 11% faster than average
Actors, 10% faster than average
Producers and Directors, 9% faster than average
---
CONTACT THE DIVISION OF VISUAL AND PERFORMING ARTS
Gulf Coast's Visual and Performing Arts Division is located in the Amelia G. Tapper Arts Center on the Panama City, Florida campus. Contact the division office for questions regarding program requirements, please contact your advisor. Please direct lab- and class-specific questions to the instructor for your class.
Visual and Performing Arts Program Coordinators
Contact a division program coordinator with questions about your program requirements or next steps.
Jennifer McAtee
Chair, Visual and Performing Arts
850-872-3887
jmcatee@gulfcoast.edu
Rob Nelson
Senior Administrative Assistant
850-872-3886
rnelson8@gulfcoast.edu
Department Contact Information:
Gulf Coast State College Division of Visual & Performing Arts
Amelia Tapper Center
5230 West Hwy 98
Panama City, FL 32401
Phone: 850-769-1551, ext. 3886
Fax: 850-767-8086