WHERE WILL GCSC TAKE YOU?
Get valuable career training in the field you're passionate about. Learn a new skill to advance in your current job. Earn credits toward higher education at other top colleges in Florida. Whatever your goal, you can reach it at Gulf Coast State College.
Choose Your Pathways
GCSC pathways: Helping you define your career path.
Not sure which Gulf Coast State degree program is right for you?
Explore by pathway—choose the group of fields or industries that best aligns with your interests, strengths, or goals.
EXPLORE GCSC BY LOCATION
Take courses or earn your Gulf Coast State College degree where it works best for you. As one of the most affordable state colleges in Florida and offering four locations and online options, GCSC is ready to meet you, wherever you are on your path.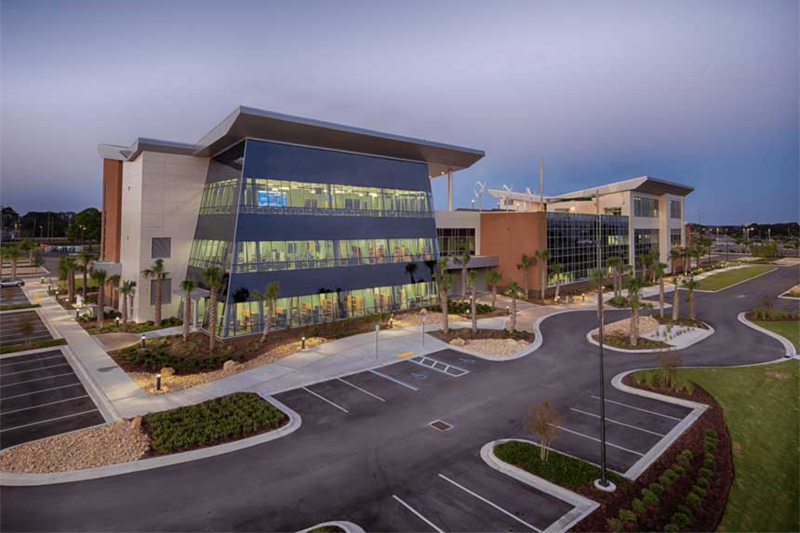 Why Gulf Coast State College?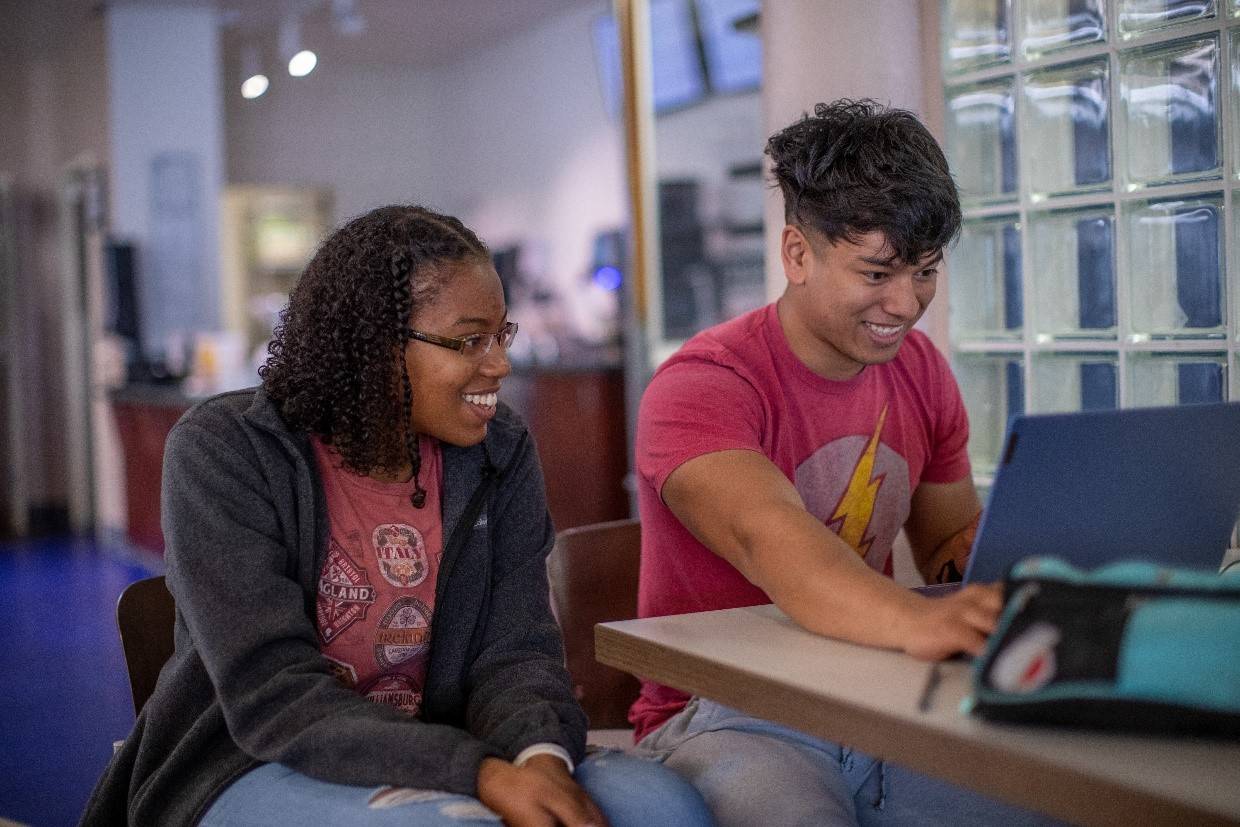 Summer registration starts soon!
Registration opens on April 3 for the summer semester.
Current students can get registered through their MyGCSC account. New students can get started at gulfcoast.edu/admissions.
Go after your goals – get started or get back on track this summer!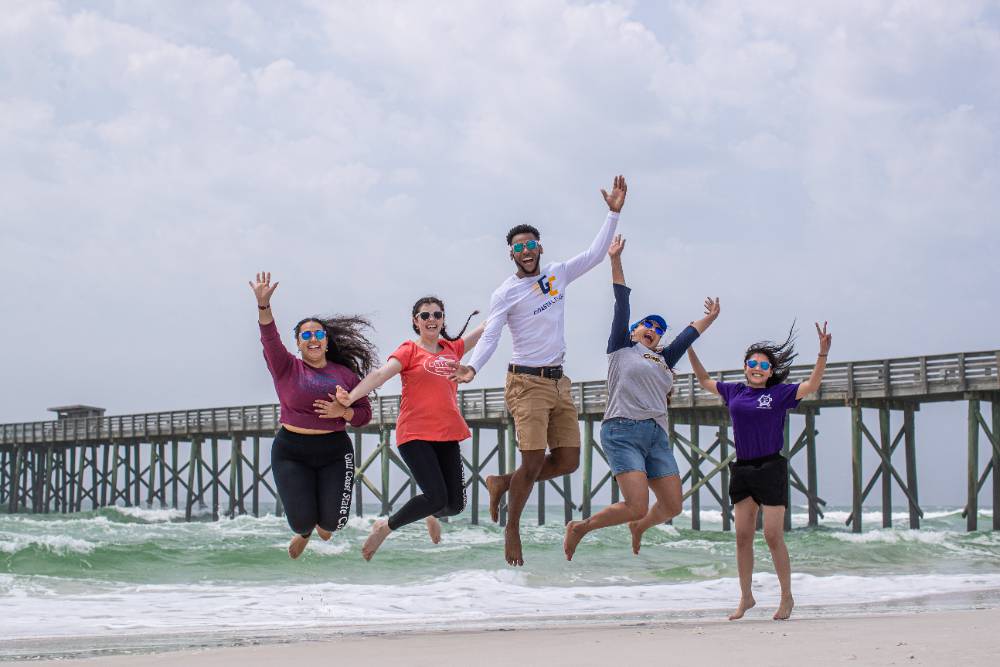 Affordable. Accessible. Attainable.
At GCSC, a college education is truly within your reach. In addition to our flexible course formats, easy application process, and personalized student support, we work to keep our tuition rates among the lowest for community colleges in Florida.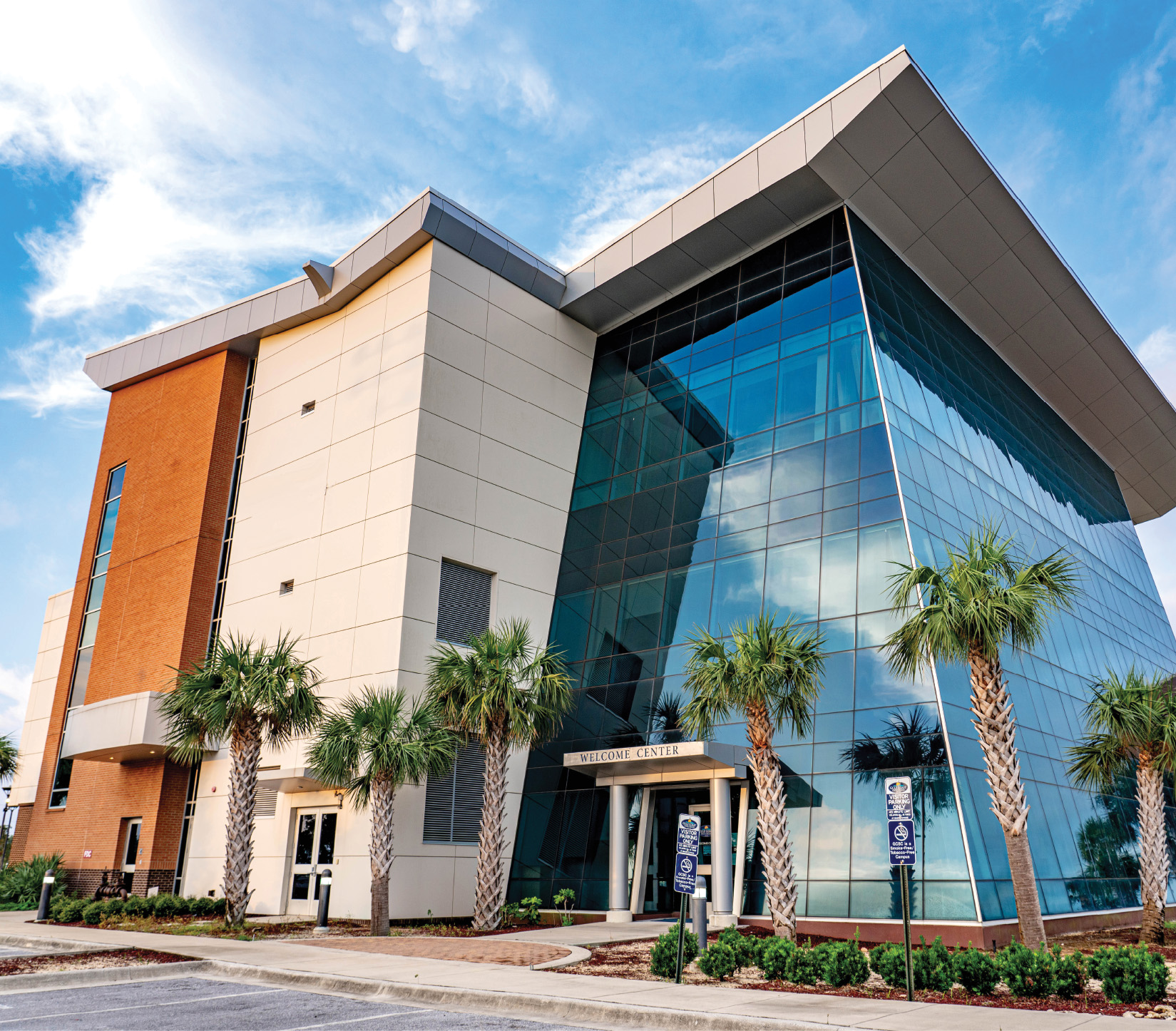 Enjoy a Rich, Dynamic Campus Life.
Whether you're interested in arts and culture, athletics, history, social justice, or academic competitions, you'll find your place at GCSC. Catch a Gulf Coast NJCAA ball game. Show off your smarts in the Brain Bowl. Join a kickball or ping-pong team. These are just a few of your options—and part of what sets GCSC apart from other colleges in Florida.
What's Happening at GCSC
19:1
Ratio of Gulf Coast State College students to Gulf Coast State College teachers
Receive the personalized attention you deserve in a college setting and work with respected, dedicated faculty. Learn more about how GCSC helps you succeed.
98.6%
of GCSC students recommend Gulf Coast State College degrees, pathways, and programs.
Experience the reasons alumni continually recognize Gulf Coast State College: outstanding student support, affordable tuition , and career preparation.
95.4%
of students are either hired or continuing their education within 1 year of graduation from Gulf Coast State College.
Realize your potential—in your career, education, or passion. Our pathway navigators will be your guide along the way.