Program Snapshot
Academic Credential
Bachelors
Average Time to Complete
4 yrs.
Academic Pathway
Business, Industry, Technology, Manufacturing
Advisor
Dr. Erika Goines
Associate Professor, Digital Media
850.769.1551, ext. 5886
egoines@gulfcoast.edu

Academic Program Support Specialist
Jordan Hale
850.872.3838
jhale2@gulfcoast.edu

Visit the Technology Website
Digital Media Web Development Specialization, BAS
Take the Next Step Toward Your Future in Digital Media
The rapidly evolving field of digital media offers many exciting opportunities to integrate creativity, design and technology with multimedia production. The Digital Media Bachelors of Applied Science is designed to build upon an AS degree in Digital Media/Multimedia Technology or Entertainment Technology. This degree is also open to any student with an AA degree seeking to expand their skills in this field. The Bachelors degree offers two specializations: Digital Production or Web Development.
The Digital Media Bachelor degree program is one of four bachelor's degree programs offered at Gulf Coast State College in Panama City, Florida, and prepares students for work in an information-based economy and be an engaged citizen of a media-driven culture.
The BAS in Digital media aims to provide students with a diverse foundation of skills and abilities on which to build a successful career through advancement in the workplace by focusing on critical job functions, roles and responsibilities of employment in the digital media industry. According to the U.S. Bureau of Labor Statistics, job growth between 2014 and 2024 for media and communication occupations will increase by 4% and computer and information technology occupations will increase by 12% which was faster than average for all occupations.
Digital Media Production Specialization Course Requirements
Visual and Performing Arts
Philosophy/Religion
Literature
Approved College-level Math (MAC/STA/MGF)
Physical Science
Biological Science
Behavioral Sciences
History
Government
Project Management
Social Media Marketing
Web Design
Digital Media Courses
Electives
Business Courses
Legal and Ethical Issues Course
Project Management Course
Digital Media Courses
Programming for the Web Courses
Analytics Courses
Design Courses
A complete list of courses with descriptions can be found in the Catalog
What will you do with a Digital Media Web Development Specialization BAS Degree?
In this field, people find careers as:
Graphic Designer
Advertising, Promotions, or Marketing Manager
Radio Promotions Assistant
Marketing Assistant
Web Page Designer
Web Content Developer
Editor
Video Editor
Multimedia Artist
Social Marketing Manager
User Experience Designer
BAS Digital Media Program Courses
In addition to completing any remaining Gulf Coast State College core course requirements, you will complete the following courses toward a digital media degree. A total of 120 credit hours is required to graduate.
Our program features a diverse degree plan featuring a Web Development or Digital Production specialization that can be applied to a career in digital media development, production, marketing, or management.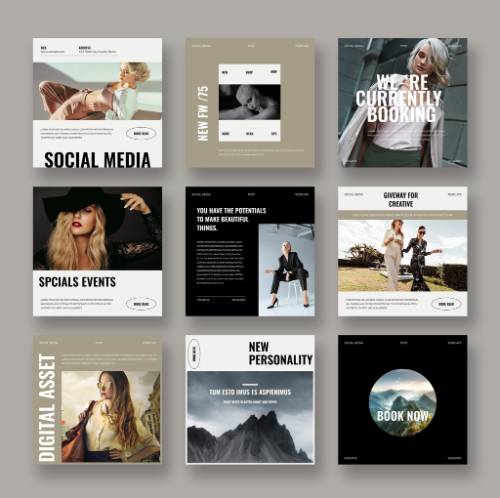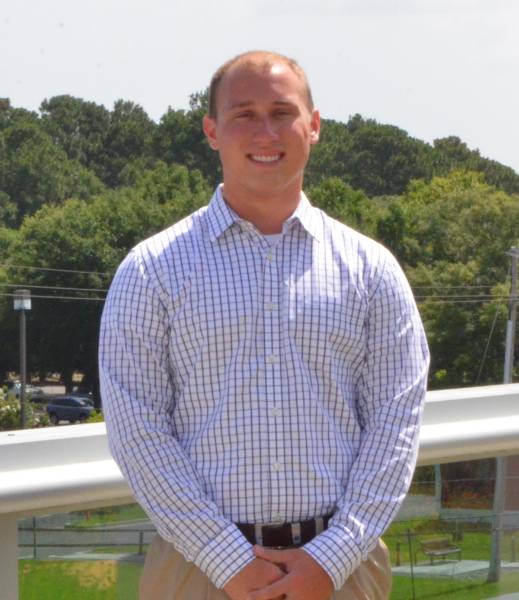 Meet Taylor
"
The BAS Digital Media Program has played a major role in my career and my future. Because of it, I was able to start my career in the news business while I was still in school. The technology is top of the line which makes the transition into the industry simple. The teachers are great and will do whatever it takes to ensure a students" - Digital Media Production Specialization , BAS
Digital Media Lab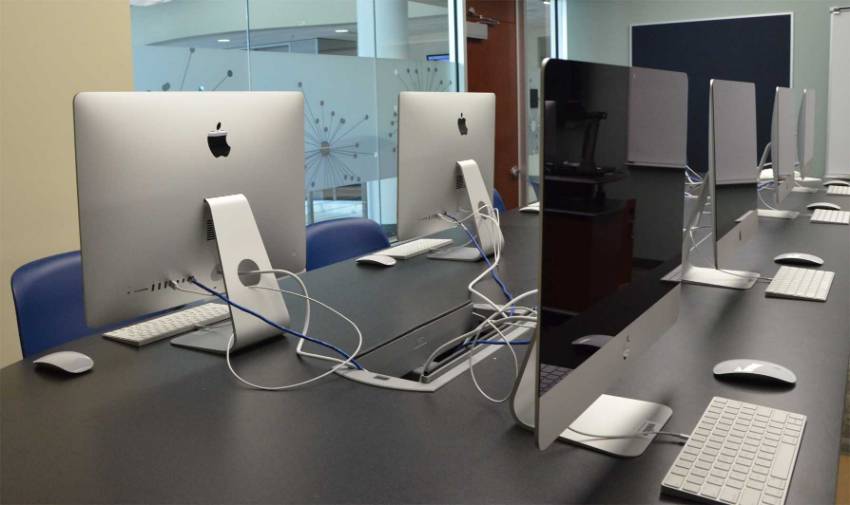 The Digital Media degree program will prepare you for the expanding field of digital media as used in business and the public sphere, and inspire ongoing learning to stay current with emerging tools. Specific careers may include: Multimedia Designer, Web Developer, E-Marketing Associate, Graphic Designer, Digital Media Assistant, Digital Content Developer. Flexible delivery formats such as evening, online and hybrid courses ensure that the program is accessible to working adults of all ages.
Are you ready to get started?
Apply for Financial Aid & Scholarships
There are many options available to help you pay for college. Find out more about scholarships and financial aid at Gulf Coast State College.