Program Snapshot
Academic Credential
Certificate
Academic Pathway
Business, Industry, Technology, Manufacturing
Advisor
Max Sisson PE, CDFM
Instructional Coordinator, Engineering Technology
850.769.1551 ext. 4012
msisson1@gulfcoast.edu

Academic Program Support Specialist
Jordan Hale
850.872.3838
jhale2@gulfcoast.edu

Visit the Technology Website
VISIT MY FACULTY PAGE
Engineering Technology - Support Specialist, Certificate
Would You Like a Career in Engineering Technology Support?
This certification prepares students for entry level technical jobs in high tech production, manufacturing, distribution and engineering research and development facilities. The six classes required for this certificate are the core classes for the Associates of Science Engineering Technology degree. Additionally, this certificate is aligned with the MSSC (Manufacturing Skill Standards Council) Certified Production Technician (CPT) certification.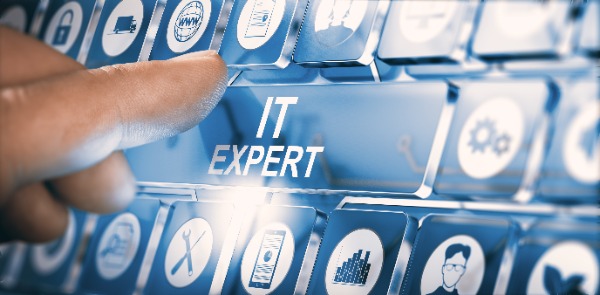 Engineering Technology Support Specialist Course Requirements
Electronics Course
CAD Course
Safety Course
Quality Assurance Course
Manufacturing Processes Course

A complete list of courses with descriptions can be found in the Catalog
What can you do with an Engineering Technology Support Specialist Certificate?
In this field, people find careers as:
Technology Support Engineer
Integration Support Engineering Specialist
Operation Support Engineer
System Engineer
Engineering Support Specialist
Gulf Coast alumni of this program have continued their education at:
University of Florida
Florida State University - Panama City
University of Central Florida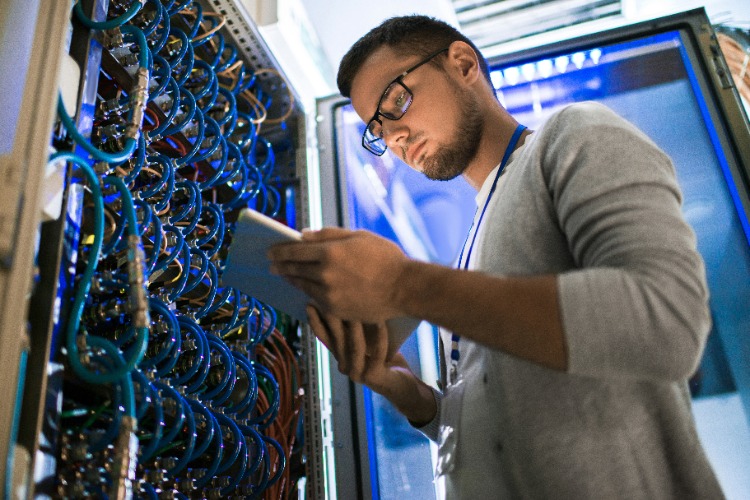 Are you ready to Get Started?
Apply for Financial Aid & Scholarships
There are many options available to help you pay for college. Find out more about scholarships and financial aid at Gulf Coast State College.