Program Snapshot
Academic Credential
Certificate
Academic Pathway
Business, Industry, Technology, Manufacturing
Advisor
Max Sisson PE, CDFM
Instructional Coordinator, Engineering Technology
850.769.1551 ext. 4012
msisson1@gulfcoast.edu

Academic Program Support Specialist
Jordan Hale
850.872.3848
jhale2@gulfcoast.edu

Visit the Technology Website
VISIT MY FACULTY PAGE
Rapid Prototyping Specialist, Certificate
Would You Like a Career Working With Three-Dimensional Computer-Aided Design Data?
Rapid prototyping manufacturing (RPM) is an industry that uses existing and cutting-edge technologies to construct physical 3D objects. Used mainly in high-end product design, rapid prototyping can shorten product development cycle times and lead to more efficient and effective processes. RPM is often associated with additive manufacturing, CNC machining and injection molding.
This certificate will prepare students for initial employment in various specialized areas of industry that use digital design and modeling, rapid prototyping, direct digital manufacturing and CNC machining technologies.
The 12 credit hour certificate articulates directly into the AS-Engineering Technology-Digital Manufacturing specialization. Students may pursue one or more certificates to develop or upgrade their skills in a particular field or pursue the AS degree and earn technical certificates while completing the requirements for the degree.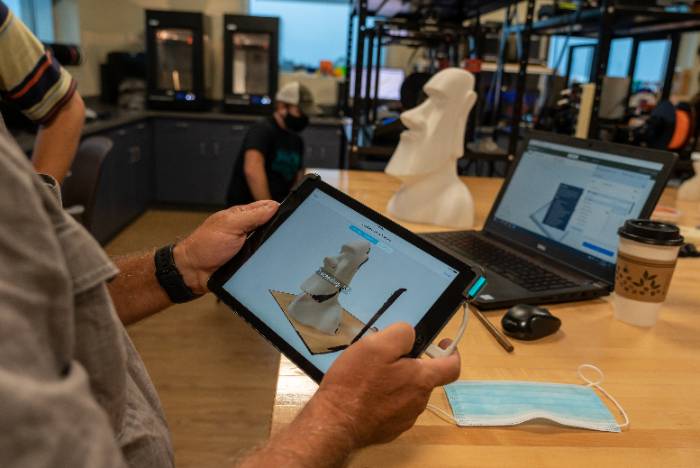 3D Printing
Rapid Prototyping Specialist Course Requirements
CAD Courses
3D Printing & Prototyping Courses

A complete list of courses with descriptions can be found in the Catalog
What can you do with a Rapid Prototyping Specialist Certificate?
In this field, people find careers as:
Business Analyst
Software Developer
User Experience Designer
Product Designer
UX Lead
Gulf Coast alumni of this program have continued their education at:
University of Florida
Florida State University - Panama City
University of Central Florida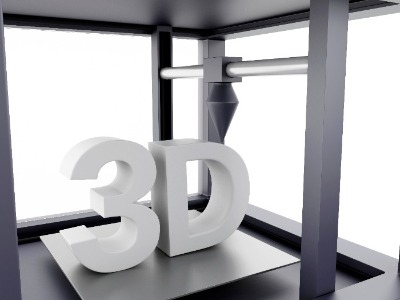 Are you ready to Get Started?
Apply for Financial Aid & Scholarships
There are many options available to help you pay for college. Find out more about scholarships and financial aid at Gulf Coast State College.