Program Snapshot
Academic Credential
Associate in Science (AS)
Average Time to Complete
2 yrs.
Academic Pathway
Humanities, Arts, Design, Communication
Advisor
Brian Baillif
Assistant Professor
850.769.1551 ext. 4865
bbailiff@gulfcoast.edu

Senior Administrative Assistant
Danyelle Alexander
850.872.3886
dalexand2@gulfcoast.edu

Track your progress Degree Audit
Map out your courses Degree Plan
Theatre Entertainment Technology, AS
Learn Your Craft and Prepare for Your Career.
Do You Like to Work Backstage or Behind-the-Scenes?
Lighting, Audio, Video, Stagecraft and more...
This program gives you the skills you need in the areas of technical theatrical production, digital media, and music production technology. You will be prepared to embark on a technical career in the entertainment industry using a foundation in basic theatre technology, hands-on training in the manufacturing, installation, and operation of emerging scenic, lighting, and sound production technologies and equipment, as well as a cross-disciplinary education in digital media, music production technologies, computer-aided drafting, and automated production technologies.
Upon completion of the AS degree in Theatre and Entertainment Technology you will be prepared to fulfill such career roles as professional stage hands, scenic carpenters, stage electricians, lighting and soundboard operators, audio-visual technicians, shop supervisors, and entry level positions in event and production management.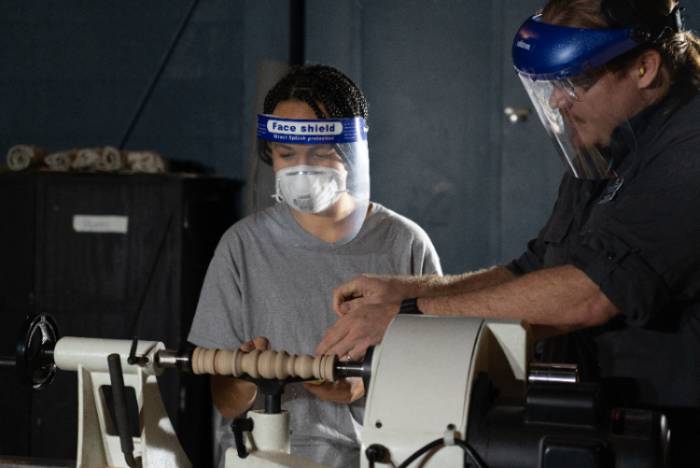 Theatre Entertainment Technology Course Requirements
Visual and Performing Arts or
Philosophy/Religion or
Literature
Select 3 hours from a list of Math Courses
Physical Science or
Biological Science
American National Government or United States History II and demonstrate Civic Literacy Competency
Theatre Entertainment Technology Courses

Select 11 hours:
Digital Video Fundamentals
Digital Story Development
Digital Post Production
Sound Recording I
Sound Recording II
Sound Recording Lab
Sound Recording III
Play Production
Survey of Film

A complete list of courses with descriptions can be found in the Catalog
What can you do with a Theatre Entertainment Technology Degree?
In this field, people find careers as:
Sound Designer
Lighting Designer
Stage Manager
Costume Technician
State Automation Engineer
Functional Game Tester
Technical Director
Gulf Coast alumni of this program have continued their education at:
University of Florida
University of Miami
University of Central Florida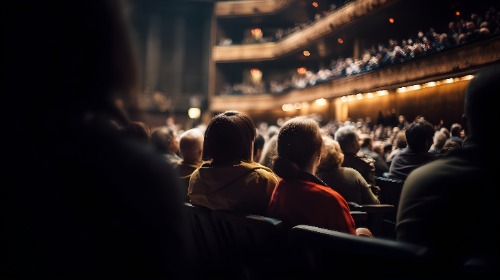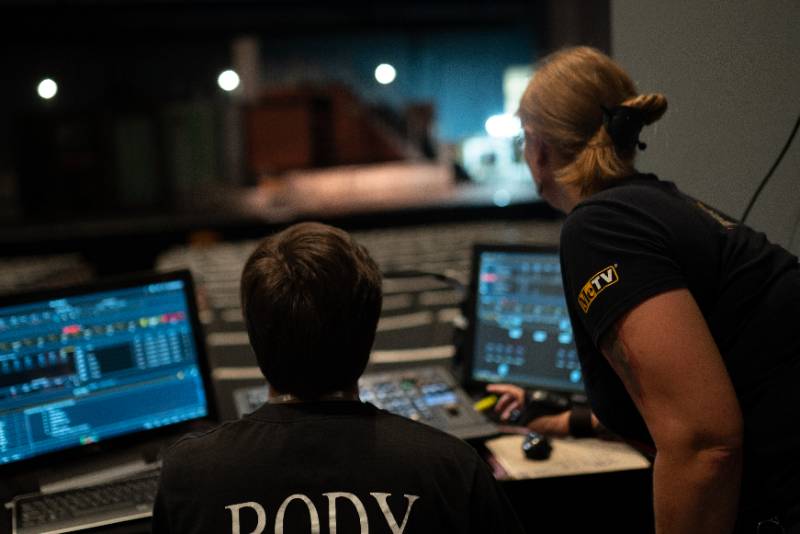 Amelia Center Production
Lighting, Audio and Video production equipment for hands on training.
Are you ready to Get Started?
Apply for Financial Aid & Scholarships
There are many options available to help you pay for college. Find out more about scholarships and financial aid at Gulf Coast State College.