Program Snapshot
Academic Credential
Associate in Arts (AA)
Average Time to Complete
2 yrs.
Academic Pathway
Science, Technology, Engineering & Math
Advisor
Penni Beitzel
Associate Professor
850.769.1551 ext 2866
pbeitzel@gulfcoast.edu

Senior Administrative Assistant
Kathy Bleday
850.872.3851
kbleday@gulfcoast.edu

Track your progress Degree Audit
Map out your courses Degree Plan
Clinical Laboratory Science, AA
Why Choose a Career in Clinical Laboratory Science?
Clinical laboratory scientists (previously called medical technologists) are employed by medical facilities like hospitals to manage, design, and perform laboratory tests to aid in diagnosis and recovery of patients.
Employment of clinical laboratory scientists is projected to grow 16 percent from 2014 to 2024, much faster than the average for all occupations. An increase in the aging population is expected to lead to a greater need to diagnose medical conditions, such as cancer or type 2 diabetes, through laboratory procedures.
And, you will be paid well. The Occupational Outlook Handbook reports the median annual wage for medical and clinical laboratory technologists and technicians was $49,310 in May 2014.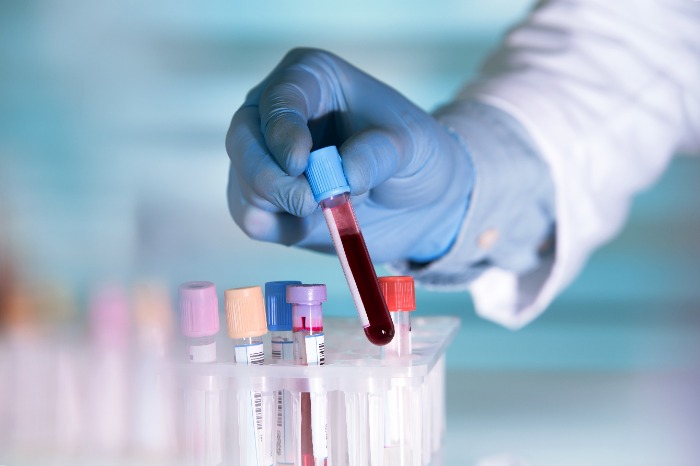 Clinical Laboratory Science Program Course Requirements
Visual and Performing Arts
Philosophy/Religion
Literature
Pre-Calculus Algebra
Statistics
Behavioral Sciences
History
Government
Chemistry Courses
Physiology Courses
Anatomy and Physiology Courses
Organic Chemistry Courses
A complete list of courses with descriptions can be found in the Catalog
What can you do with a Clinical Laboratory Science AA degree?
In this field, people find careers as:
Biological Technician
Blood Bank Technologist
Chemical and Materials Scientist
Chemical Technician
Clinical Chemistry Technologist
Medical Laboratory Scientist
Gulf Coast alumni of this program have continued their education at:
University of West Florida
University of Central Florida
University of South Florida
Florida Atlantic University
Florida International University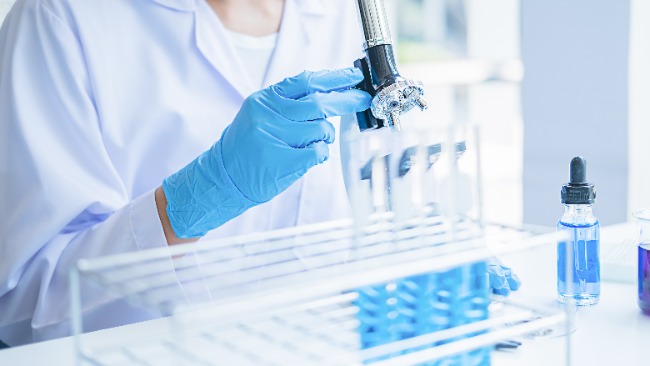 Are you ready to Get Started?
Apply for Financial Aid & Scholarships
There are many options available to help you pay for college. Find out more about scholarships and financial aid at Gulf Coast State College.