Program Snapshot
Academic Credential
Associate in Arts (AA)
Average Time to Complete
2 yrs.
Academic Pathway
Science, Technology, Engineering & Math
Advisor
Greg Robinson, Associate Professor
Program Advisor
850.769.1551 ext. 2853
grobinso4@gulfcoast.edu

Senior Administrative Assistant
Kathy Bleday
850.872.3851
kbleday@gulfcoast.edu

Track your progress Degree Audit
Map out your courses Degree Plan
Physical Therapy, AA
Do You Have a Passion for Physical Therapy?
When you exercise or lift weights, are you aware of your form and how to correctly move your body to avoid injury? Do you like training with others and helping them work out? Are you interested in the anatomy and physiology of the human body? If any of these are true about you, consider a career as a physical therapist.
As a physical therapist, you will work with doctors to help their patients rehabilitate after illness or injury. You can get a job in a doctor's office or clinic, a hospital or a rehabilitation center, move anywhere you want to in the country, and not have to worry about job security. Physical therapists are needed everywhere.
With the Baby Boomer population getting older, demand for physical therapy jobs is increasing much faster than average. The number of physical therapist jobs is expected to grow by 34% through 2024.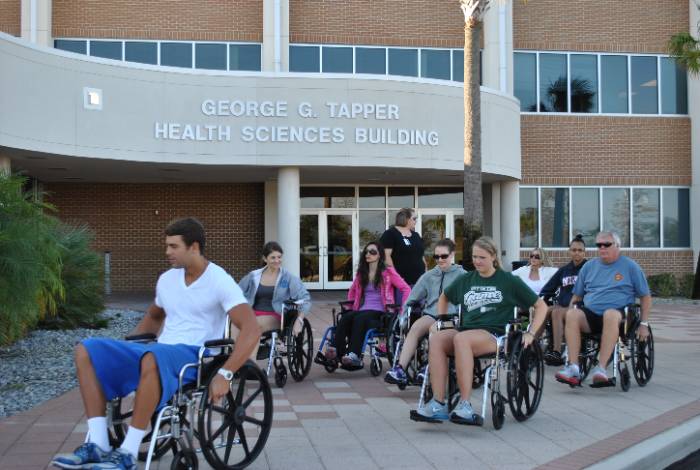 Physical Therapy Course Requirements
Visual and Performing Arts
Philosophy/Religion
Literature
Behavioral Sciences
History
Government
Biology Courses
Chemistry Courses
Physics Courses
Psychology Courses
Elective
A complete list of courses with descriptions can be found in the Catalog
What can you do with an Physical Therapy AA Degree?
In this field, people find careers as:
Aquatic Therapy
Fall Prevention
Geriatric Care
Mobile Therapy
Neurological Rehab
Gulf Coast alumni of this program have continued their education at:
University of Florida
University of Miami
University of South Florida
University of North Florida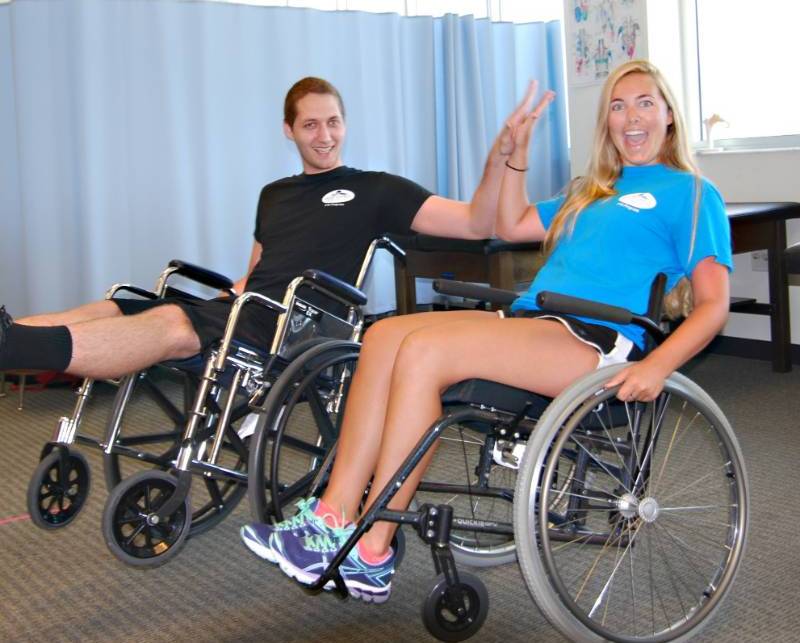 Are you ready to Get Started?
Apply for Financial Aid & Scholarships
There are many options available to help you pay for college. Find out more about scholarships and financial aid at Gulf Coast State College.