Program Snapshot
Academic Credential
Associate in Arts (AA)
Average Time to Complete
2 yrs.
Academic Pathway
Social, Behavioral, Education
Advisor
Dr. Jason Wenzel, PHD
Associate Professor
850.769.1551, ext 4817
jwenzel@gulfcoast.edu

Senior Administrative Assistant
Ms. Jody Walton
210 Social Sciences Building
850.872.3825
jwalton1@gulfcoast.edu

Track your progress Degree Audit
Map out your courses Degree Plan
Anthropology/Archaeology, AA
Is a Degree in Anthropology or Archaeology Right for You?
Do you have a genuine curiosity about humanity? Does hands-on learning about historic artifacts and practices of people, both past and present, appeal to you?
Do you want to learn about the world, and at the same time, about yourself?
If you answered yes for any of these questions, then Gulf Coast State College's Anthropology /Archaeology transfer track is perfect for you! This is a great track for individuals interested in the study of human origins, languages, social institutions, and customs. Gulf Coast State College's Introduction to Anthropology and Introduction to Archaeology courses offer fun and engaging hands-on learning opportunities.
Join the Anthropology Club! Contact Dr. Jason Wenzel at jwenzel@gulfcoast.edu.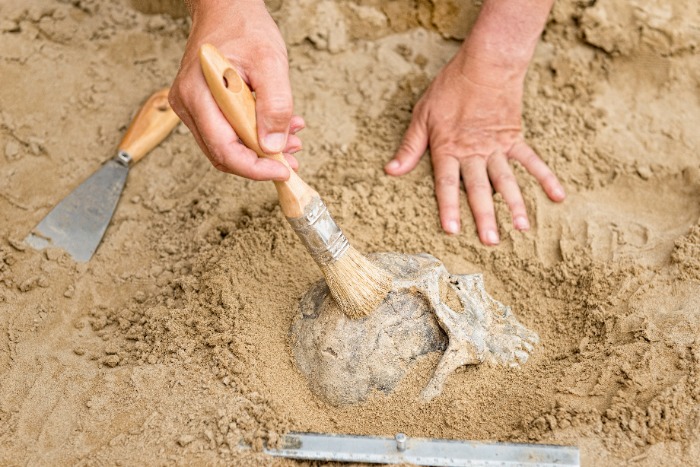 Anthropology/Archaeology Program Course Requirements
Visual and Performing Arts
Philosophy/Religion
Literature
Select 6 hours from a list of Math Courses
Physical Science
Biological Science
Introduction to Anthropology
History
Government
Introduction to Archaeology or Cultural Anthropology
Electives
A complete list of courses with descriptions can be found in the Catalog
What can you do with a Anthropology/Archaeology AA Degree?
In this field, people find careers as:
Professor of Anthropology
Academic Researcher
Conservator
Heritage Manager
Museum Education Officer
Gulf Coast alumni of this program have continued their education at:
Florid State University
University of West Florida
University of South Florid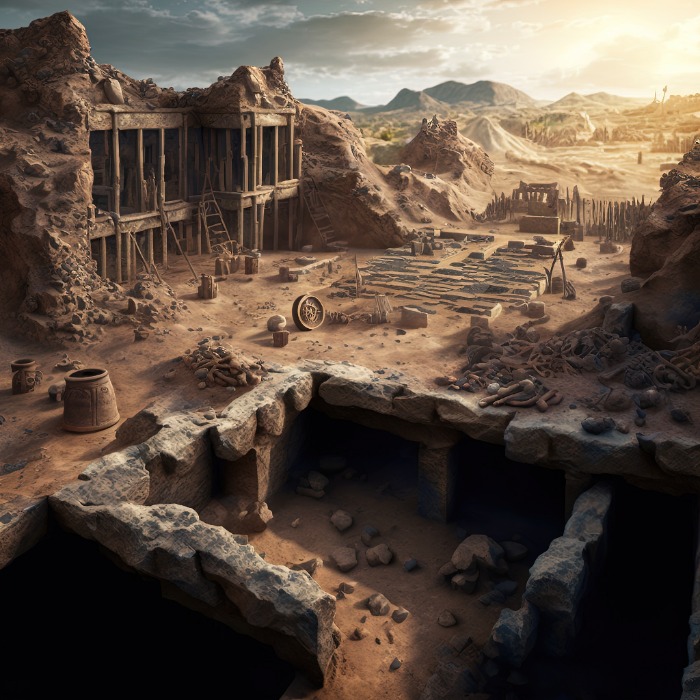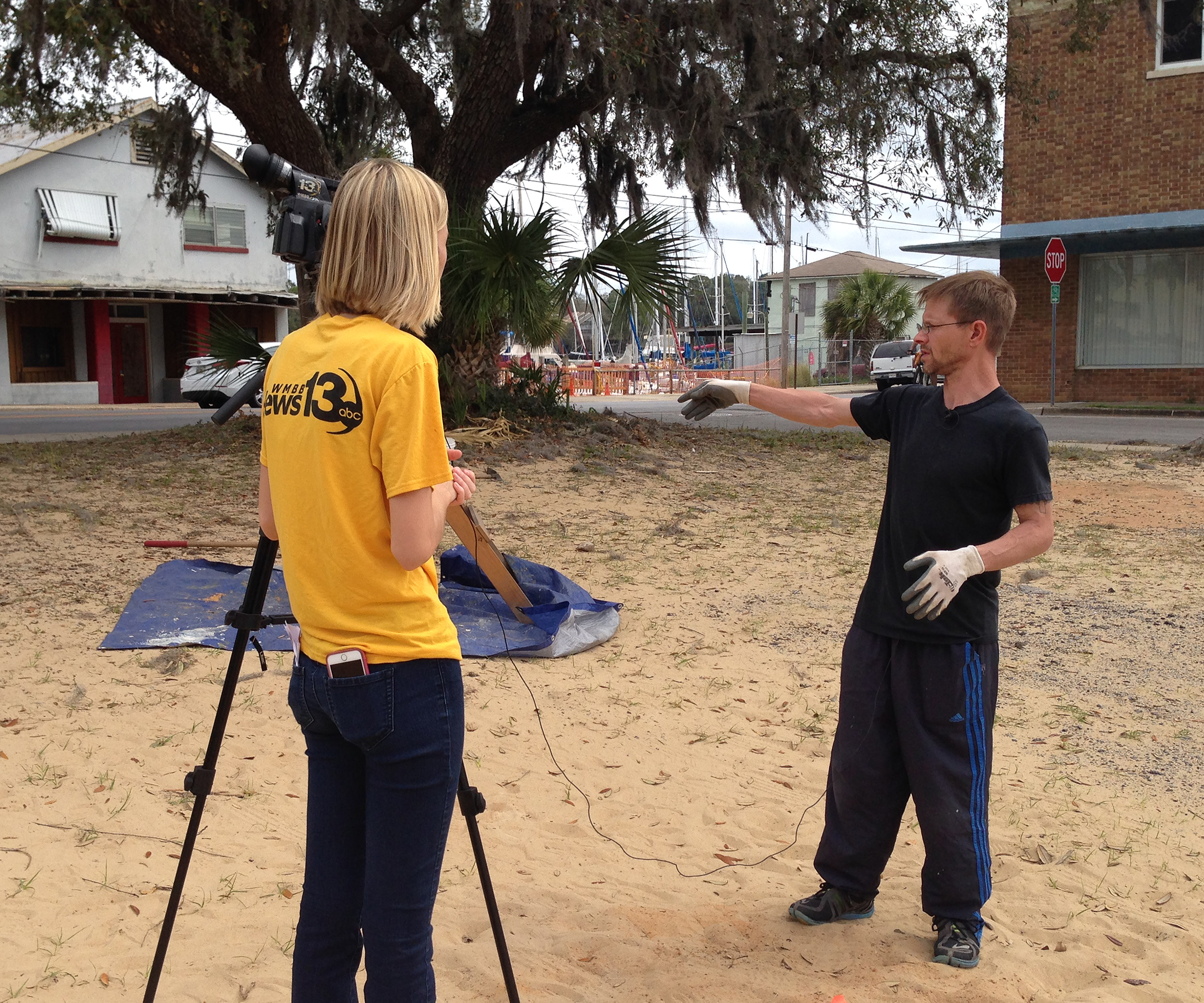 Meet Michael, GCSC Alumna & Participant in Archaeological Dig in Panama City, Florida
"
You start to understand history and see history and you get to hold history. I think that is one of the most interesting things about being able to come out here and have a class where you not only learn but also have a lab component." – Gulf Coast State College Alumna, Associate in Arts
Are you ready to Get Started with Biology?
Apply for Financial Aid & Scholarships
There are many options available to help you pay for college. Find out more about scholarships and financial aid at Gulf Coast State College.