Program Snapshot
Academic Credential
Associate in Arts (AA)
Average Time to Complete
2 yrs.
Academic Pathway
Social, Behavioral, Education
Advisor
Amanda Manning
Instructional Coordinator for Education Programs
850.769.1551 ext. 2869
amanning3@gulfcoast.edu

Senior Administrative Assistant
Ms. Jody Walton
210 Social Sciences Building
850.872.3825
jwalton1@gulfcoast.edu

Track your progress with a Degree Audit
Map out your courses Degree Plan
Early Childhood Education - AA
If you are interested in teaching early childhood ages birth to five years of age, this is a great University Transfer Track for you. You may qualify for a Florida professional teaching certificate in early childhood education, with successful completion of a four-year degree at a university, and upon obtaining appropriate teaching certification requirements.
Your first step towards a successful career in teaching is Gulf Coast State College's Early Childhood Education University Transfer Track!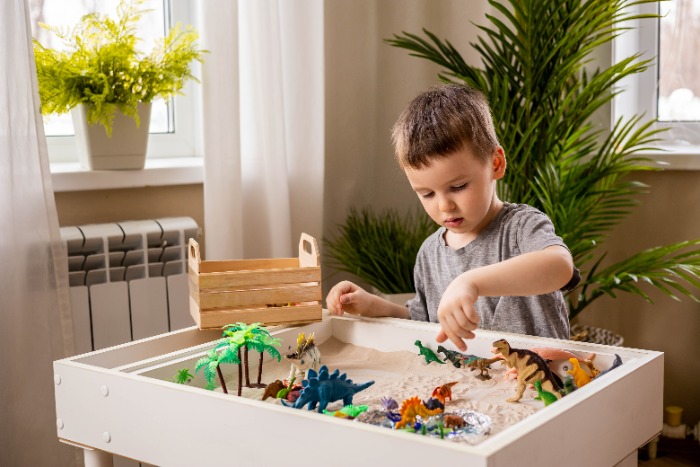 Early Childhood Education Program Course Requirements
Visual and Performing Arts or
Philosophy/Religion or
Literature
Select One from a list of Math Courses
Physical Sciences or
Biological Sciences
Behavioral Sciences
U.S. History I or II
Government
Teaching Courses
Electives
A complete list of courses with descriptions can be found in the Catalog
Are There any Special Admission Requirements for the University Transfer Track in Early Childhood Education?
Before entering the classroom for observations, you would be required by the State of Florida to have a Level 2 background clearance issued by the Florida Department of Law Enforcement.
Once written verification of a completed and approved background clearance is submitted to Gulf Coast State College, you may complete on-site requirements.
You must attend and comply with requirements of school systems where observations are conducted. GCSC has articulation agreements with Gulf, Franklin, and Bay School Districts for classroom observations.
You must pay all costs associated with the background clearance.
For more information concerning required classes go to the Course Requirements

webpage.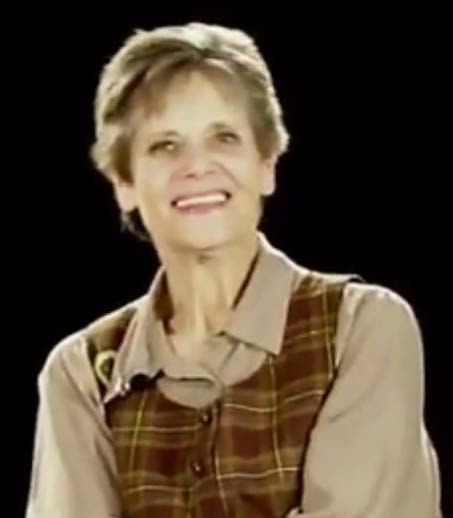 Meet Lynne Eldridge, GCSC Student Instructor
"
The field of early childhood education reflects a partnership between the three institutions most critical to a growing community; business, education, and family. This is the platform that separates GCSC from other educational institutions. More than teaching the concepts of child development, or theories of education, GCSC helps students experience the connection to the power of life-long learning.
" – Executive Director of the Early Learning Coalition of Northwest Florida