Program Snapshot
Academic Credential
Associate in Arts (AA)
Average Time to Complete
2 yrs.
Academic Pathway
Social, Behavioral, Education
Advisor
Jennifer Hamilton, MA
Associate Professor
850.769.1551 ext. 5850
jhamilton@gulfcoast.edu

Senior Administrative Assistant
Ms. Jody Walton
210 Social Sciences Building
850.872.3825
jwalton1@gulfcoast.edu

Visit the Social Sciences Website
ACCESS THE PROGRAM ROADMAP
Religion, AA
Interested in a Degree in Religion?
If you're eager to learn about a wide range of religious phenomena from the major world religions – Taoism, Buddhism, Hinduism, Confucianism, Christianity, Judaism and Islam, then Gulf Coast State College's Religion degree transfer track is something you'll want to explore. Our professors will teach you how to be critical thinkers while you learn more about the nature of religious belief and traditions.
The Religion Option, Liberal Arts AA degree attracts students who practice various religious traditions as well as those who aren't particularly religious, but enjoy exploring various points of view. In today's global society, a basic knowledge about other cultures and religious perspectives is indispensable. Collecting data, synthesizing it, and presenting it are vital skills in the study of religion and in most professions.
Developing an understanding and tolerance of differing cultures and beliefs also translates well to the workforce, especially in jobs that require relating and reaching out to others, building relationships, or incorporating many perspectives at once. Most religious studies graduates pursue careers as ministers, across all religions and beliefs. They may also find jobs in research and teaching, at every level. However, a significant number of graduates with degrees in religion choose occupations in the community and social service fields. The Federal Bureau of Labor Statistics Occupational Outlook Handbook (OOH) shows differing salaries for jobs in this degree. The median salaries for community and social service jobs was $42,990 in May 2016, which was higher than the median annual wage for all occupations of $37,040.00.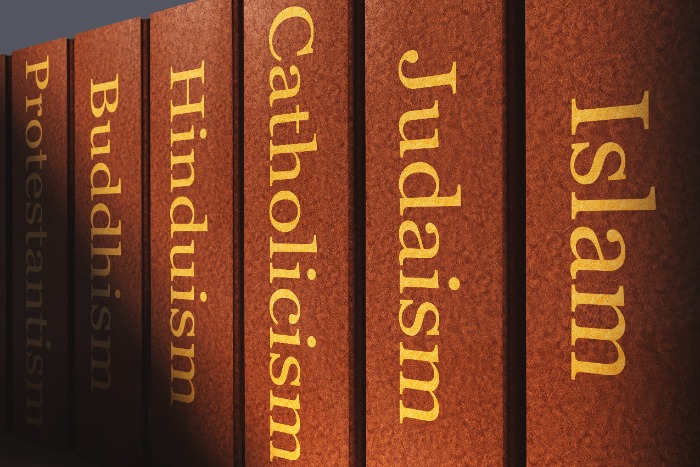 Religion Course Requirements
ENC1101, English I
ENC1102, English II
Visual and Performing Arts
Philosophy/Religion
Literature
Select 6 hours:
MAC1105, College Algebra
MAC2311, Calculus with Analytical Geometry I
MGF1106, Mathematics for Liberal Arts
MGF1107, Survey of Mathematics
STA2023, Statistics

Physical Science
Biological Science
Behavioral Sciences
History
Government
Select 24 hours:
Electives
What can you do with Religion Associate of Arts?
In this field, people find careers as:
Activist
Administrative Coordinator
Author
Charity Coordinator
Child & Youth Worker
Clergy person
Community Center Director
Gulf Coast alumni of this program have continued their education at:
University of Florida
Florida Southern College
University of Central Florida
University of Miami
University of North Florida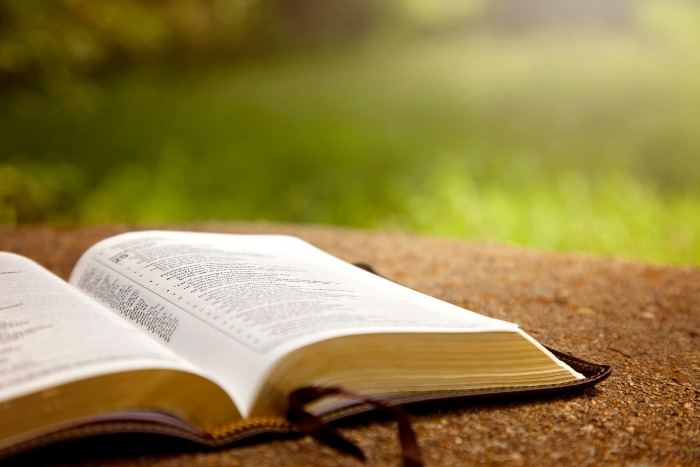 Are you ready to get started?
Apply for Financial Aid & Scholarships
There are many options available to help you pay for college. Find out more about scholarships and financial aid at Gulf Coast State College.