Program Snapshot
Academic Credential
Associate in Arts (AA)
Average Time to Complete
2 yrs.
Academic Pathway
Humanities, Arts, Design, Communication
Advisor
Betty McKinnie
Division Chair, Language and Literature
850.769.1551 ext 2887
bmckinnie@gulfcoast.edu

Senior Administrative Assistant
Brandon Bowling
850.872.3870
bbowling@gulfcoast.edu

Track your progress Degree Audit
Map out your courses Degree Plan
Journalism, AA
Do You Have a Passion for Writing and Sharing People's Stories?
An Associate in Arts degree in journalism will prepare you for the production and evaluation of information disseminated through mass media. The track includes study and appreciation of the evolution of the context and technologies of mass media. You will develop fundamental skills in writing for newspapers, magazines, radio and television. You will gain practical skills in desktop publishing through production of the College's literary magazine.
You may continue your formal education toward a Bachelor of Arts or Bachelor of Science degree with a major in journalism or mass communication, these degrees may allow entry into newspaper and magazine production and information related fields.
Gulf Coast State College is here to help you build a solid foundation that will prepare you to continue your studies at a four-year institution. We offer the necessary prerequisites for the state of Florida university baccalaureate programs.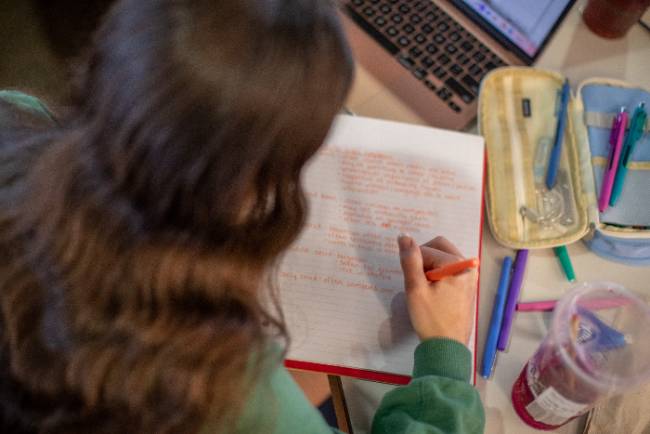 Journalism Course Requirements
Visual and Performing Arts
Philosophy/Religion
Literature
Select 6 hours from a list of Math Courses
Physical Science
Biological Science
Behavioral Sciences
U.S. History I
American National Government
Public Speaking
U.S. History II
State and Local Government or Comparative Government
Electives
A complete list of courses with descriptions can be found in the Catalog
What can you do with a Journalism Degree?
In this field, people find careers as:
Financial Writer
Magazine Writer
Travel Journalist
Investigative Writer
Political Reporter
Business Reporter
Feature Reporter
Entertainment Reporter
Gulf Coast alumni of this program have continued their education at:
University of Florida
University of Miami
University of Central Florida
University of South Florida
The University of Tampa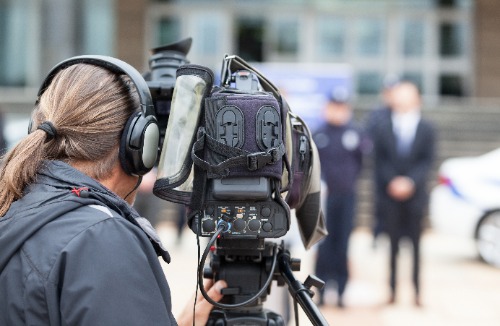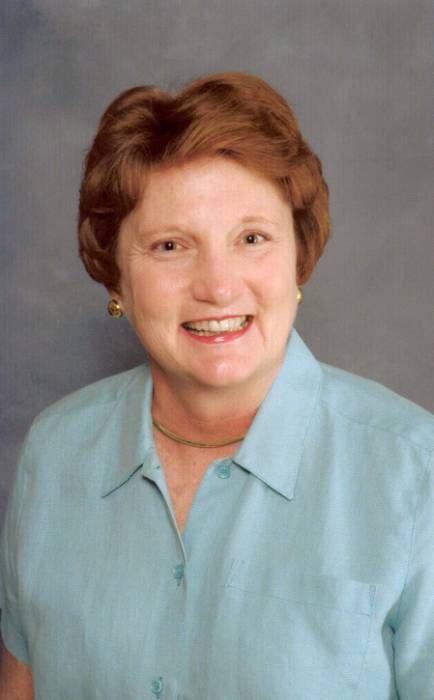 Meet Patti Woodham
"
I hold undergraduate and graduate degrees from the University of Alabama and Auburn University. In 1988, after 20 years in the advertising and marketing business, my first job was a Gulf Coast recruiter. I wrote, directed and produced several recruitment and public relations videos and developed many publications along with sponsoring the College's newspaper, The Gull's Cry.
" – Retired English Professor
Are you ready to Get Started?
Apply for Financial Aid & Scholarships
There are many options available to help you pay for college. Find out more about scholarships and financial aid at Gulf Coast State College.