Program Snapshot
Academic Credential
Associate in Arts (AA)
Average Time to Complete
2 yrs.
Academic Pathway
Public Safety
Advisor
Daryl White
Associate Director, Criminal Justice and Law Enforcement Programs
850.769.1551, ext. 5613
dwhite6@gulfcoast.edu

Senior Administrative Assistant
Elizabeth Kelly
850.872.3878
ekelly@gulfcoast.edu

Visit the Public Safety Website
ACCESS THE PROGRAM ROADMAP
Criminology-Criminal Justice, AA
Are You Interested in the Law, Justice and Helping Others?
Do you get upset when you see others treated unfairly? Do you enjoy righting wrongs and helping others? If any of these are true about you, consider a career in criminology-criminal justice and be part of the solution to keeping your community safe and productive. Become the leader you were meant to be with the skills you will learn in the criminology-criminal justice program at Gulf Coast State College.
You will learn the scientific study of crime, the lawmaking process, the criminal justice system, and the treatment of offenders. Completion of the Criminology/Criminal Justice option Associate of Arts degree, is the first two years of a Bachelor of Arts or Bachelor of Science degree (a four-year degree). You may complete the remaining two years of the four-year degree in criminology at Florida State University's Panama City campus or at several of Florida's major universities.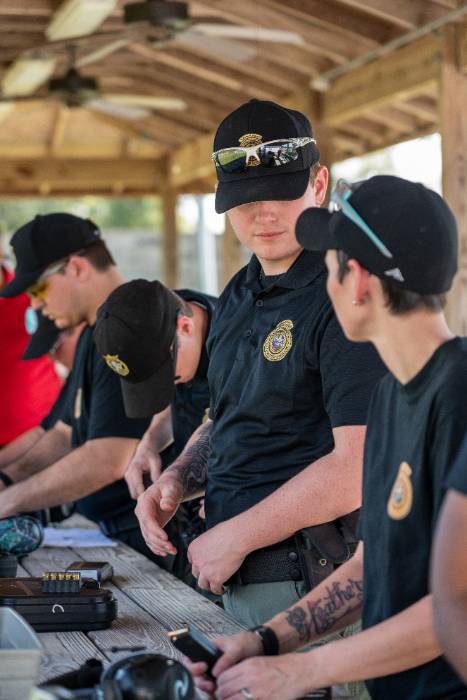 GCSC Public Safety Firing Range
Criminology/Criminal Justice Course Requirements
ENC1101, English I
ENC1102, English II
Visual and Performing Arts
Philosophy/Religion
Literature
Select One:
MAC1105, College Algebra
MAC2311, Calculus with Analytical Geometry I
MGF1106, Mathematics for Liberal Arts
MGF1107, Survey of Mathematics
STA2023, Statistics
Physical Science
Biological Science
Behavioral Sciences
History
Government
Electives
Select 24 hours
CCJ1010, Introduction to Criminology
CCJ1020, Introduction to Criminal Justice
CCJ1191, Human Behavior in Criminal Justice
CJL2100, Criminal Law
CJC2162, Probation & Parole
CJJ 2002, Juvenile Justice
CJL2130, Evidence
SYG2000, Sociology or PSY2012, Psychology
BSC2085, Anatomy and Physiology or BSC1005, Biology
CGS1570, Microcomputer Applications
SPN1120, First Year Spanish I
SPN1121, First Year Spanish I0I
SPC1608, Introduction to Public Speaking
What can you do with a Criminology/Criminal Justice Degree?
What careers are possible with a degree in Criminology/Criminal Justice?
Federal law enforcement (FBI; Drug Enforcement Administration; U.S. Marshall's Service; Bureau of Alcohol, Tobacco and Firearms; Immigration & Naturalization Service; Internal Revenue Service; U. S. Postal Service and the Central Intelligence Agency),
Prosecuting or defense attorneys, judges, court administrators,
Probation/parole officers, juvenile court case workers,
Criminal analysts, and criminal research scientists.
Gulf Coast alumni of this program have continued their education at:
Florida State University
University of Florida
University of West Florida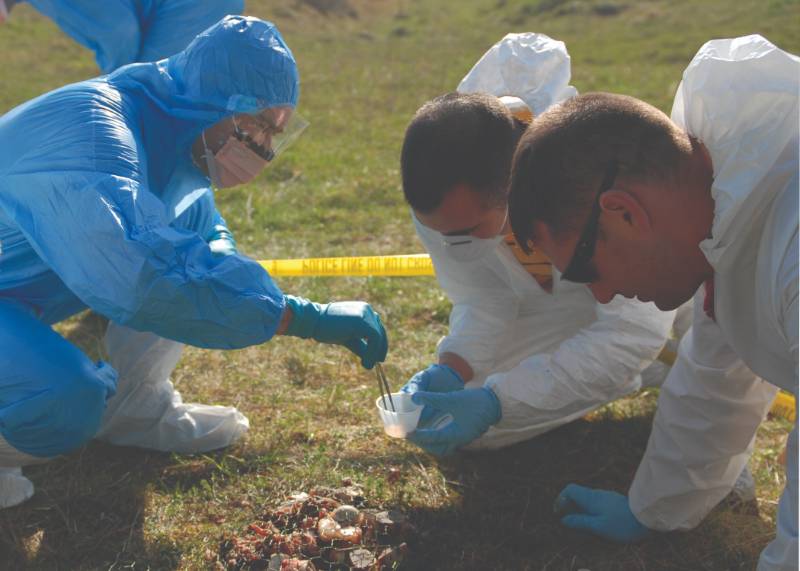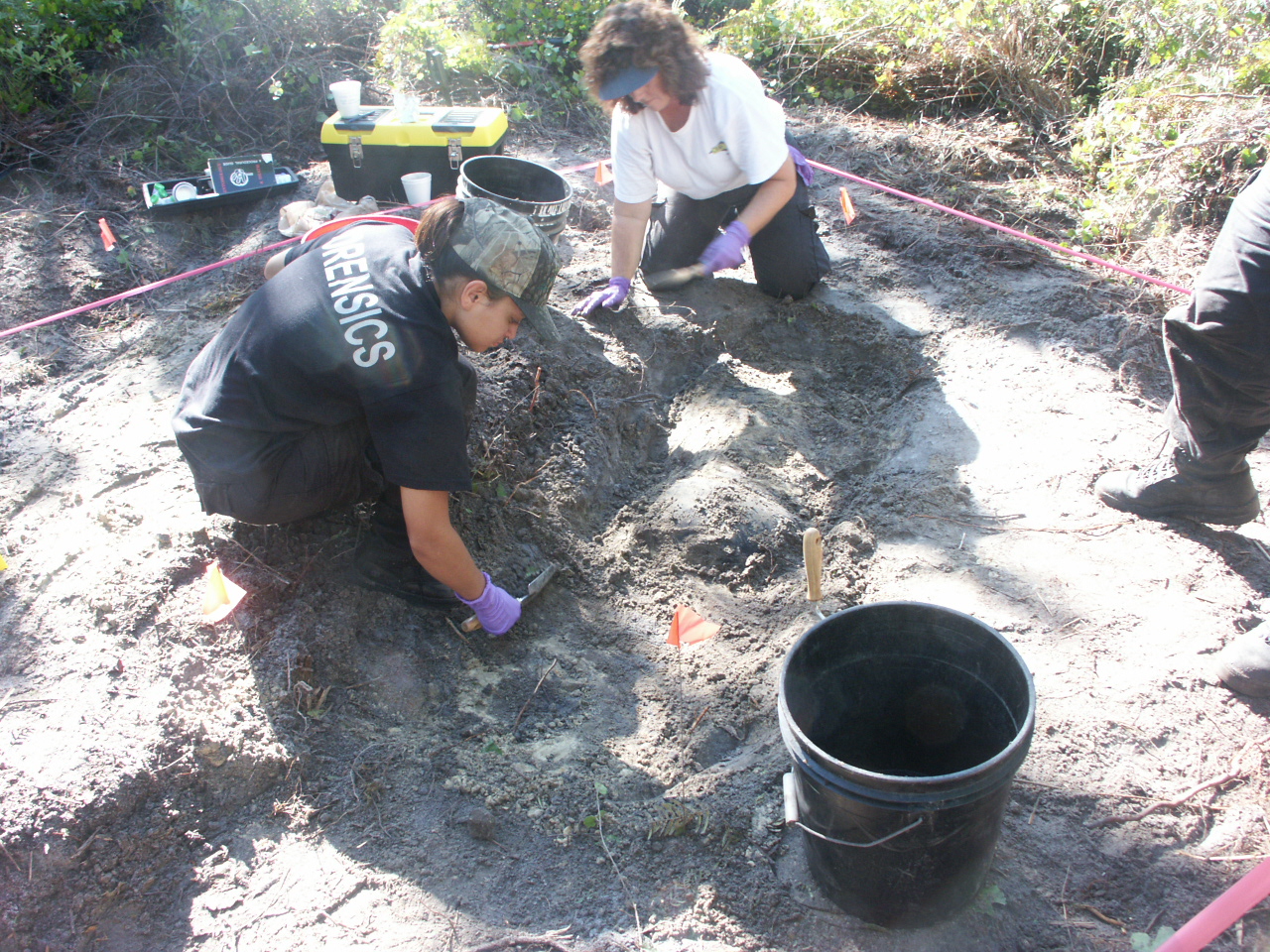 Are you ready to Get Started?
Apply for Financial Aid & Scholarships
There are many options available to help you pay for college. Find out more about scholarships and financial aid at Gulf Coast State College.