Program Snapshot
Academic Credential
Associate in Arts (AA)
Average Time to Complete
2 yrs.
Academic Pathway
Science, Technology, Engineering & Math
Advisor
Penni Beitzel
Associate Professor
850.769.1551 ext. 2866
pbeitzel@gulfcoast.edu

Senior Administrative Assistant
Kathy Bleday
850.872.3851
kbleday@gulfcoast.edu

Track your progress Degree Audit
Map out your courses Degree Plan
Veterinary Medicine, AA
Do You Have a Desire to Help Animals?
Do you like to work with animals? Veterinarians care for the health of animals and work to improve public health. They diagnose, treat, and research medical conditions and diseases of pets, livestock, and other animals. Embark on an exciting career path in veterinary medicine, where you can put your knowledge and compassion into practice. Preventing disease and healing animals is at the heart of what veterinarians do. But you can also do much more. Whether they're pets, working animals or livestock, animals matter to individuals and society. Every community needs veterinary professionals to provide animal health care.
Most veterinarians work in private clinics and hospitals. Others travel to farms, work in laboratories or classrooms, or work for the government. Veterinarians must have a Doctor of Veterinary Medicine degree from an accredited veterinary college and a state license. Candidates should expect very strong competition for available veterinarian positions, especially in companion animal care. Employment of veterinarians is projected to grow 9 percent from 2014 to 2024, faster than the average for all occupations. Based on the U.S. Bureau of Labor Statistics, the median annual wage for veterinarians was $88,490 in May 2015.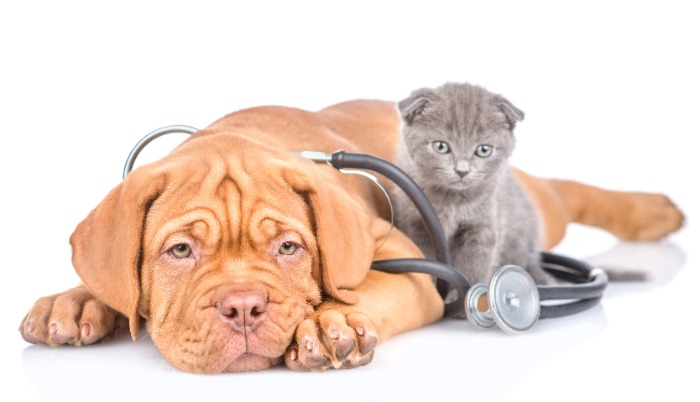 Veterinary Medicine Course Requirements
Visual and Performing Arts
Philosophy/Religion
Literature
Behavioral Sciences
History
Government
Biology Courses
Chemistry Courses
Electives
A complete list of courses with descriptions can be found in the Catalog
What can you do with an Veterinary Medicine AA Degree?
In this field, people find careers as:
Animal Nutritionist
Veterinary Surgeon
Ecologist
Zoologist
Gulf Coast alumni of this program have continued their education at:
University of Florida
Miami Dade College
University of North Florida
Eastern Florida State College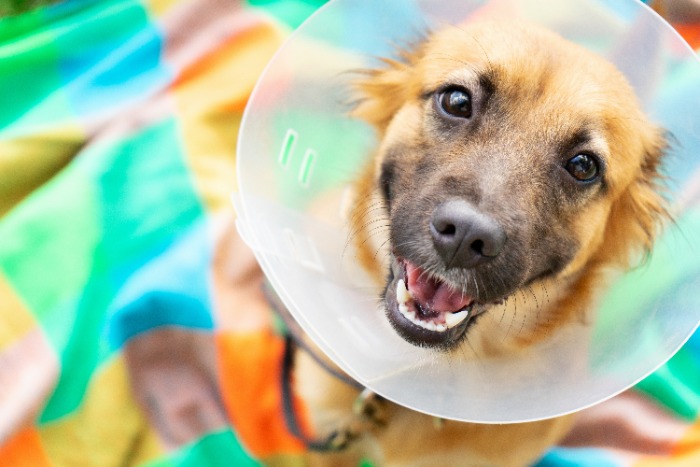 Are you ready to Get Started?
Apply for Financial Aid & Scholarships
There are many options available to help you pay for college. Find out more about scholarships and financial aid at Gulf Coast State College.