Program Snapshot
Academic Credential
Associate in Arts (AA)
Average Time to Complete
2 yrs.
Academic Pathway
Social, Behavioral, Education
Advisor
Matt Herndon
Associate Professor of Business
850.769.1551 ext. 2846
mherndon@gulfcoast.edu

Academic Program Support Specialist
Jordan Hale
850.872.3838
jhale2@gulfcoast.edu

ACCESS THE PROGRAM ROADMAP
Economics, AA
Do You Have an Interest in the Economy and How it Works?
The diversified discipline of economics makes the student aware of fiscal and monetary issues, international trade, and economic implications of private enterprise. Basic tools, theories, and economic models are studied to provide the student with a means to analyze economic issues.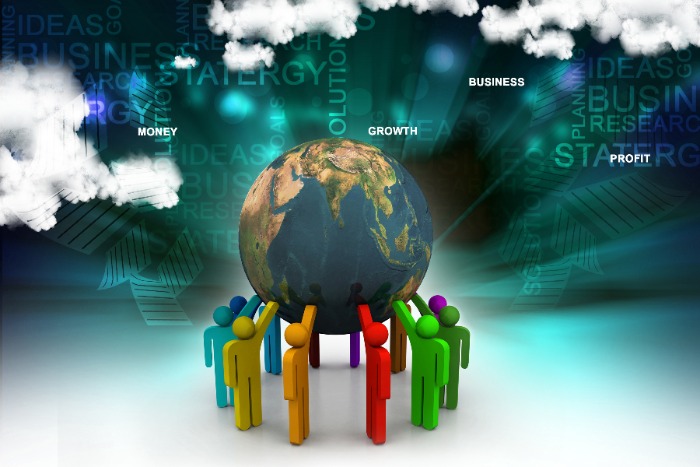 Economics Course Requirements
ENC1101, English I
ENC1102, English II
Visual and Performing Arts
Philosophy/Religion
Literature
Select 6 hours:
MAC1105, College Algebra
MAC2311, Calculus with Analytical Geometry I
MGF1106, Mathematics for Liberal Arts
MGF1107, Survey of Mathematics
STA2023, Statistics

Physical Science
Biological Science
ECO2013, Economics, Macro
History
Government
ECO2023, Economics, Micro
Foreign language (if not completed in high school)
Electives
What can you do with Economics Associate of Arts?
In this field, people find careers as:
Financial Management Consultant
Operations Analyst
Junior Economist
Economic Research Assistant
Purchasing Associate
Sales Representative
Market Research Analyst
Financial Advisor/Analyst
Gulf Coast alumni of this program have continued their education at:
University of Florida
Florida State University - Panama City
University of Central Florida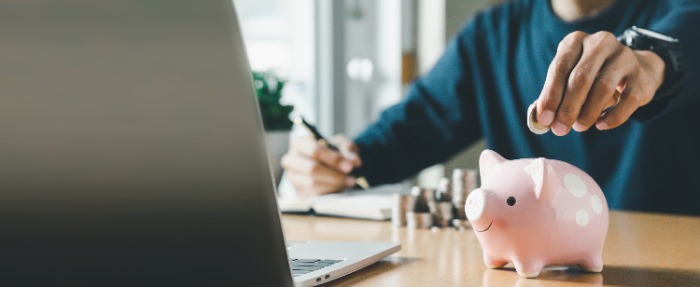 Are you ready to get started?
Apply for Financial Aid & Scholarships
There are many options available to help you pay for college. Find out more about scholarships and financial aid at Gulf Coast State College.