Central Sterile Processing Technician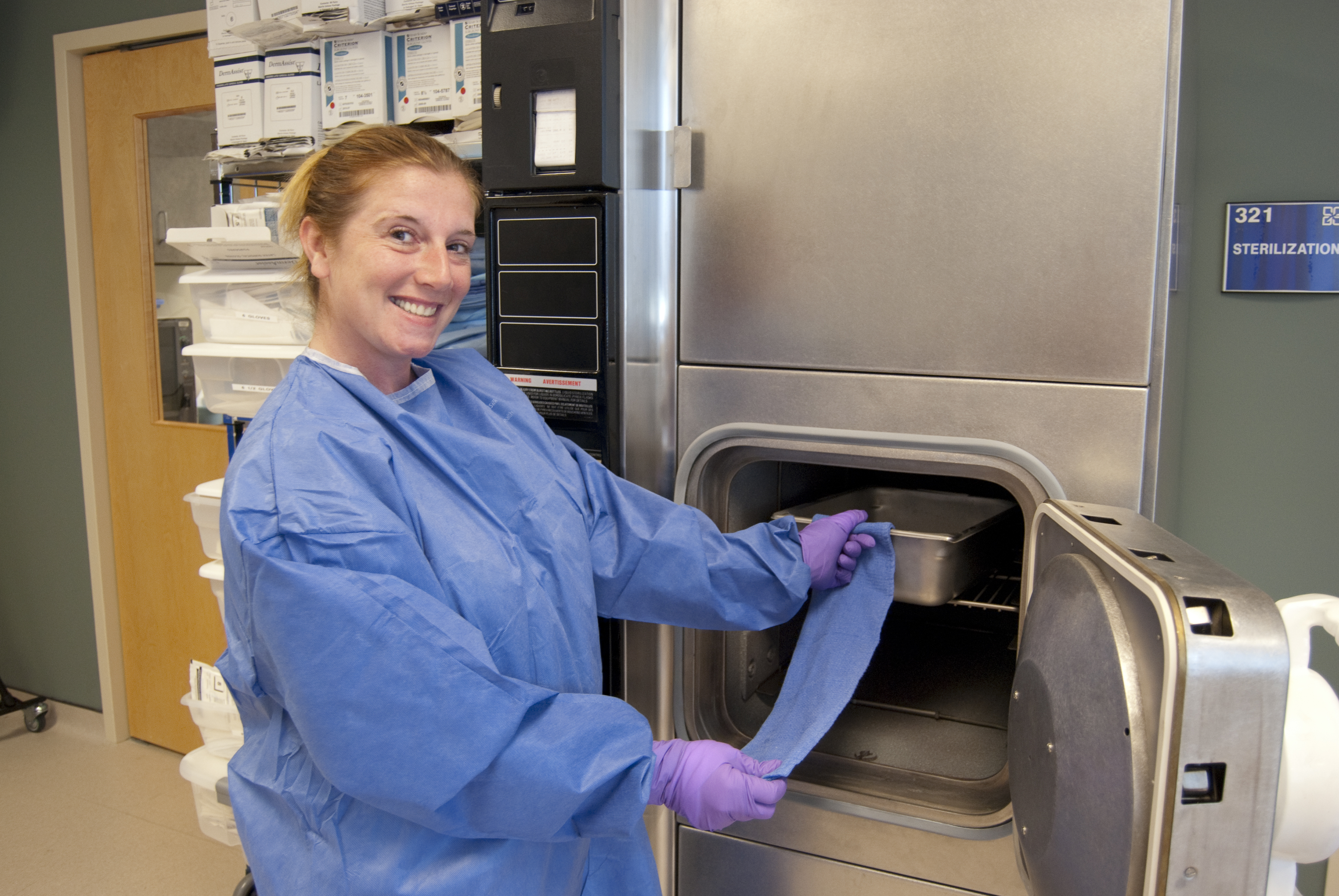 Also know as medical equipment preparers (Bureau of Labor Statistics). If you are interested in sterilization methods, equipment and inventory control, infection control practices, or instrument identification, care, and handling? This might be the area for you.
Central Service departments, also known as Central Supply or Sterile Processing, process and distribute sterile and other supplies throughout the medical facility.
There are many ways into this area including formal education in Central Service Technology or employment with training in the area as an instrument room technician or sterile supply technician.
Average Salary Range $23,610 to a median salary of $35,960 depending on location, education, training, certification, and experience. Those in management may reach $50,000.
Certified Registered Central Service Technician (CRCST)
Provides practical knowledge in sterile processing and the distribution of manufactured supplies and equipment
Certification in Healthcare Material Management Concepts (CHMMC)
Trains material management professionals in strategic planning, budgeting, purchasing, waste control, training and storage, and more
Working Requirements and Conditions: Must be able to lift 30 pounds. May be exposed to hazardous materials.
For more information regarding education or certification go to the International Association of Healthcare Central Service Material Management (IAHCSMM) or Central Sterile Processing Technician (CBSPD) web site.